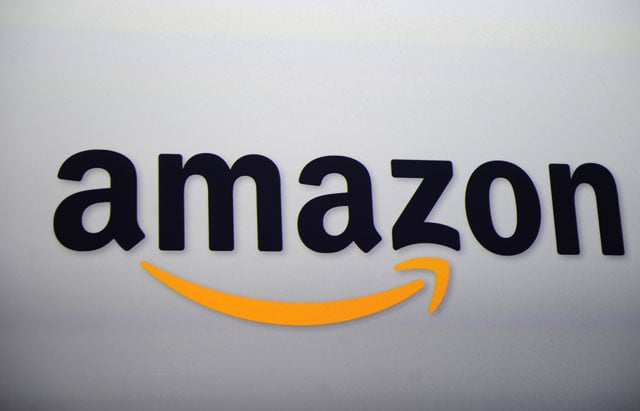 ---
Amazon disabled the site of the Islamic State after it celebrated the suicide bombing attack in Kabul that killed 170 people on Thursday, The Washington Post reports. The extremists were using the website and relying on the company's technology to promote extremism.
An Islamic State media group called Nida-e-Haqq, distributed extremist content in Urdu and had been using the website's dominant cloud-computing division, Amazon Web Services, to host their content. This was against the company's policies of working with terrorist organizations.
The content posted on the website, which was being monitored by SITE Intelligence Group, included messages about the Islamic State. The Nida-e-Haqq application posted a picture of a bomber in a suicide vest, before the bomb blast exploded in Kabul.
Amazon spokesperson, Casey McGee said, "(F) ollowing an investigation, we have disabled a website that was linked to this app as it was in violation of the AWS Acceptable Use Policy."
The policy now imposed by Amazon restricts its customers from using the cloud-computing service to "to threaten, incite, promote, or actively encourage violence, terrorism, or other serious harm."
Executive director of SITE Intelligence Group, Rita Katz, observed that the source code for the application draws most of its content like images and words, from a website for the Islamic State propaganda arm. The website's content is password protected and has been hosted by the Amazon Web Services since April. "Of course, we should presume that ISIS will always be searching for ways to bypass security protocols, but this app isn't even trying to stay low-key. It is blatantly filled with official ISIS claims, media and logos of ISIS' media arms, clear as day. This app was clearly created to keep ISIS' message and content alive and distributed online" Katz said.
Amazon has always had strict policies to bar any users that spread hate, violence and extremism online. In early January, the company stood up against Parler, a social media site for Trump's supporters determined on spreading hate speech and calls for violence.
COMMENTS
Comments are moderated and generally will be posted if they are on-topic and not abusive.
For more information, please see our Comments FAQ