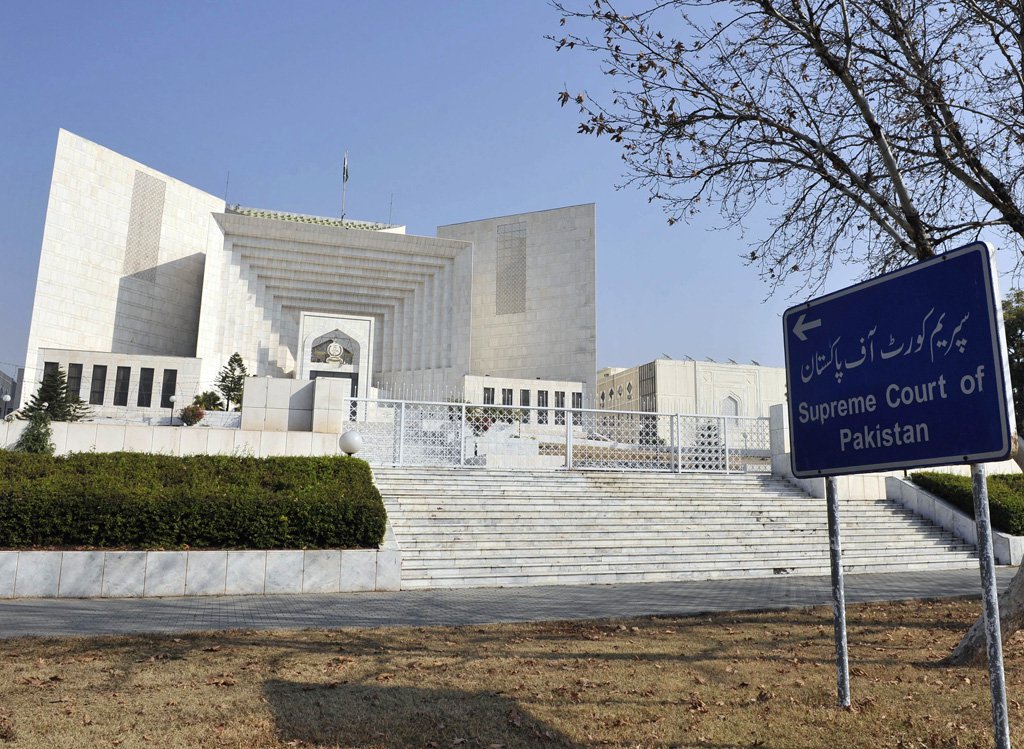 ---
ISLAMABAD:
The Supreme Court of Pakistan observed on Friday that the missing persons' issue was a 'serious matter', urging the state to take concrete measures to resolve it.
The top court made the remarks during the hearing of a case related to a missing person, Imran Khan, a resident of Islamabad.
Commenting on the case, the court observed that the state had not been able to recover Khan despite the passage of five years.
The court sought response from the authorities on providing the missing person's mother monetary aid.
Acting Chief Justice Umar Ata Bandial said the high court ordered to provide financial aid to Khan's mother on humanitarian basis.
The additional attorney general responded that there was no law that supported the provision of financial aid to the family of such sort of missing persons.
Read PM Imran resurrects bill on missing persons
At this, Justice Bandial asked the AAG, "How difficult is it for the state to [financially] assist a 75-year-old woman?"
He further said, "The government changed the name of Benazir Income Support Programme to Ehsaas Programme; she may be assisted under the Ehsaas Programme."
The top judge, in reference to the notorious US prison, remarked that, "This is our beloved country, don't turn it into Guantanamo Bay."
Subsequently, the court approved the AAG's request for more time to submit a response pertaining to the financial aid, and adjourned the hearing for an indefinite period.
In May this year, the Sindh High Court had directed the federal interior secretary to submit a comprehensive report on efforts made to recover missing persons.
A two-member bench, comprising Justice KK Agha and Justice Abdul Mobeen Lakho, was hearing a set of pleas seeking the recovery of missing persons. The court directed that all resources must be used to recover missing persons.
COMMENTS
Comments are moderated and generally will be posted if they are on-topic and not abusive.
For more information, please see our Comments FAQ