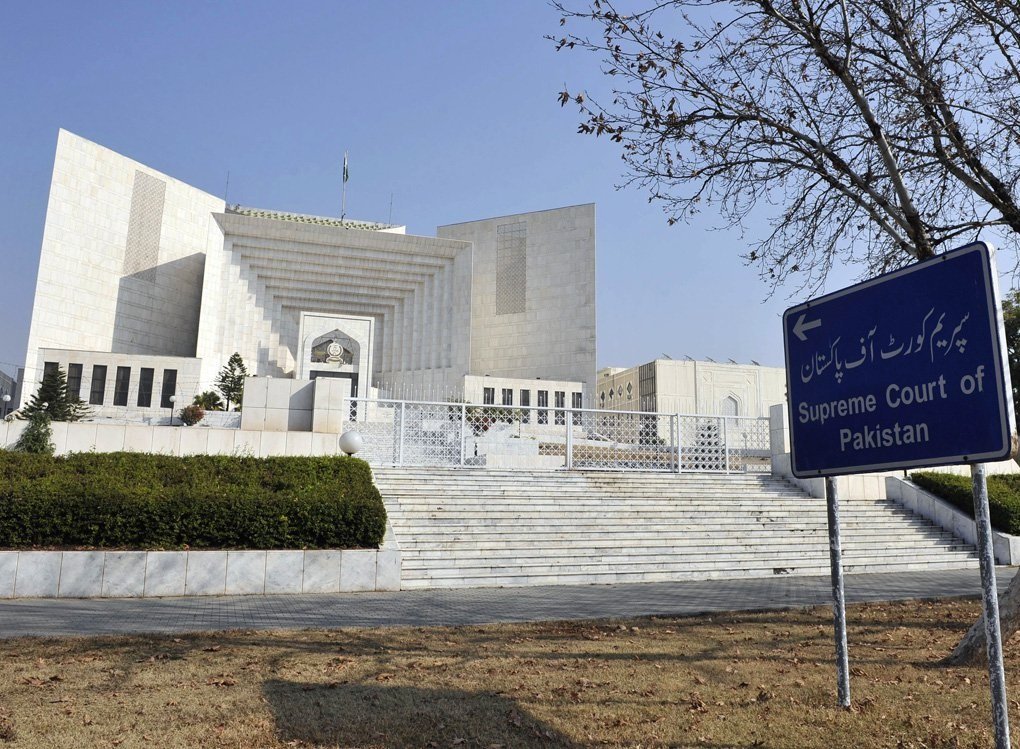 ---
ISLAMABAD:
Following the judgment of the Supreme Court, the federal agencies on Tuesday began barring all reinstated employees from working under the PPP-era law Sacked Employees (Reinstatement) Ordinance Act 2010.
The move comes a week after the Supreme Court declared illegal and unconstitutional the ordinance under which a number of people were employed or promoted. Any benefit that accrued to the beneficiaries has been ceased with immediate effect.
Government departments including Intelligence Bureau (IB) and Sui Southern Gas Company Ltd have also issued orders instructing all their employees to stop performing their duties.
The federal agencies, by implementing the verdict of the apex court, are likely to remove more employees who fall in the category.
On August 17, a three-member bench of the apex court headed by Justice Mushir declared the enactment as unconstitutional. The law was made for reinstating the employees who were appointed from Nov 1, 1993, till Nov 30, 1996, and were sacked by then government from Nov 1, 1996, till Oct 12, 1999.
COMMENTS
Comments are moderated and generally will be posted if they are on-topic and not abusive.
For more information, please see our Comments FAQ