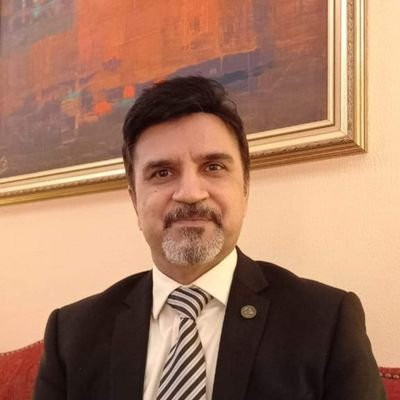 ---
ISLAMABAD:
Pakistan Academy of Letters (PAL) Chairperson Dr Yousuf Khushk has said Punjabi poetry is rich in national spirit and solidarity even after the establishment of Pakistan.
He was delivering a keynote address at—Punjabi Milli Mushaira—the sixth programme in a series of Diamond Jubilee Celebrations of Pakistan organised by the PAL.
Dr Khushk said that examples of the spirit of freedom and patriotism are common in the Punjabi genre Dhola and its mention is incomplete without Noori Kambuka, Mian Raja and Jhanda Baloch. In all genres of Punjabi literature, there is an expression of immense love for the motherland, he said, adding that apart from Punjabi prose, love for Pakistan is also found in poems and couplets. Folk literature is full of love for the land and during the 1965 war, timeless patriotic songs were created.
There is a long list of Dr Faqir Muhammad Faqir, Pir Fazal Gujrati, Sufi Tabassum, Ahmad Rahi, Manzoor Jhala and other important poets who created unique songs for the love of Pakistan.
Rai Muhammad Khan Nasir presided over the mushaira while Ali Akbar Abbas was the chief guest and Dr Naveed Shehzad was the guest of honor. This mushaira was organised in collaboration with the literary and cultural organization Punjabi Adabi Parchar.
Published in The Express Tribune, August 25th, 2021.
COMMENTS
Comments are moderated and generally will be posted if they are on-topic and not abusive.
For more information, please see our Comments FAQ