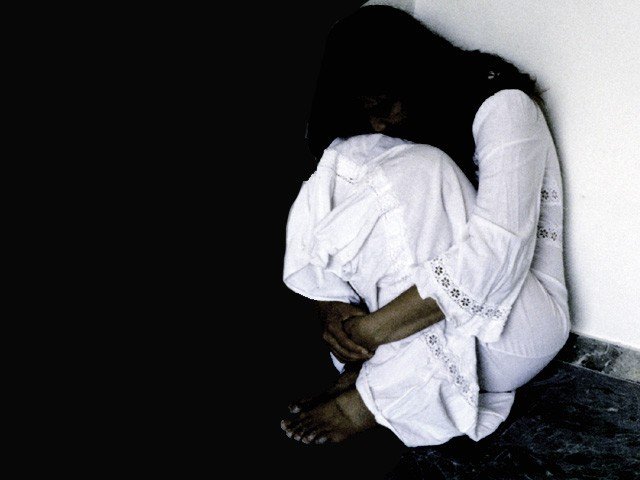 ---
LAHORE:
Over 6,000 women have submitted complaints of sexual harassment to the Federal Investigation Agency (FIA) Cybercrime Wing in Lahore during the current year.
Of the 6,168 applications received in less than eight months, a large number are against blackmailing with recorded and doctored video clips and photographs from calls or chats on WhatsApp and Facebook. According to sources, the majority of applications are from students of various universities and colleges against blackmailing by their peers. Pictures and videos recorded during joint educational and recreational activities were used for blackmailing in a number of cases.
There have been some cases in which a relationship started but did not last, leading to resentment and blackmailing.
The majority of the complainants of harassment are educated, including lawyers, doctors, entrepreneurs, bankers and employees of multinational and local companies.
According to the FIA record, the cybercrime wing has received 14,108 applications in all since January, of which 6,168 are complaints of sexual harassment. Officials of the agency said the number of such complaints was increasing day by day.
There are also many complaints about misuse of photos and videos taken from mobile phones and laptops sold by their owners without deleting them. Shopkeepers or buyers of the devices used the images for exploitation.
According to FIA sources, people's inability to understand and use the security features of the latest models of the phones and computers leaves them vulnerable to the leakage and misuse of their personal data.
The sources said women working in various companies had also filed complaints of sexual harassment. In some cases, employees of pharmaceutical companies, banks and other firms complained against f dressing instructions issued to them.
Speaking to The Express Tribune, the FIA sources said the complaints were processed in accordance with the relevant laws but problems were faced when the required record was not received from the operators of social media platforms like Facebook, WhatsApp and Instagram. They said action on the complaints could not be completed until the record was received.
The cybercrime wing can only request the organisations to provide the record as soon as possible so that legal action may be pursued.
The FIA wing registered 2,575 cases and arrested 27 people, while 127 suspects were wanted and raids were being carried out for their arrest, the sources said.
When contacted, Lahore FIA Cybercrime Wing Director General Babar Bakht Qureshi said there were a large number of complaints and action was being taken accordingly.
He said a large number of such cases were related to matrimonial disputes or estrangement after close relations.
"Problems are also faced by people who do not know how to use modern technology," the official said, adding that the FIA was taking action on the complaints.
Published in The Express Tribune, August 25th, 2021.
COMMENTS
Comments are moderated and generally will be posted if they are on-topic and not abusive.
For more information, please see our Comments FAQ