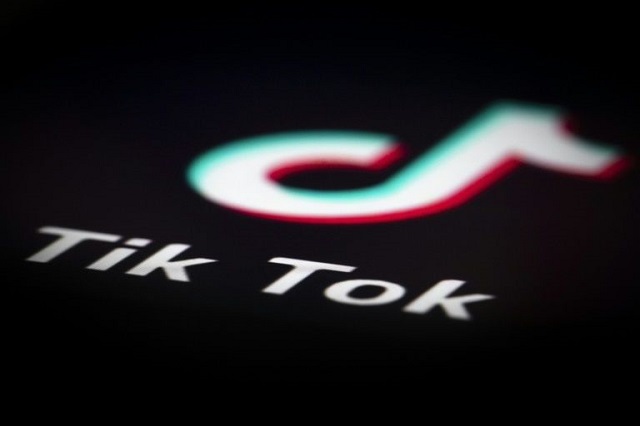 ---
LAHORE:
Following the harassment incident at Greater Iqbal Park, Parks and Horticulture Authority (PHA) Vice Chairperson Hafiz Zeeshan Rashid has proposed monitoring of videography by social media content creators in public parks across the provincial metropolis.
In a letter addressed to the PHA director general, the horticulture authority's vice chairperson had asked the authority to review its policy of usage public parks under its control in light of the unfortunate incident of the harassment incident which occurred at Minar-e-Pakistan on Independence Day.
"We are considering imposing a ban on free access for content creators in public parks. They will have to take permission from the authority for shooting in public parks," he proposed in a letter.
He further said being a responsible authority, PHA condemns all unethical content and disrespectful attitude especially against women in public places generally and PHA parks specifically.
He highlighted that the authority was reviewing its policy of public parks usage by social media influencers.
He also proposed the authority to ask government to establish a police chowki at Minar-e-Pakistan and handed over this historic park's security to Punjab Rangers.
Read IHC wants federal cabinet to ponder on TikTok ban
However, PHA Director General Jawad Qureshi categorically denied imposition of any ban in public parks.
He said the authority had beefed up its security arrangements but it had no plan to restrict free access of the general public to parks in the city.
In 2016, another senior official highlighted, following suicide blast in Gulshane-Iqbal Park, the authority was forced to raise public parks walls and install barb wires on parks' boundaries.
"There is a need to address root causes of these unfortunate incidents. We should not create hassles for people due to the irresponsible attitude of a few miscreants in the society. These restrictions would not help the society in any manner," he maintained.
He further indicated that any such measure or restriction would also hamper the smooth functioning of authority as any such restriction would increase PHA's workload manifold.
It may need additional workforce to give approvals to content creators and monitoring what they are producing, he concluded.
Meanwhile, separate spaces had been allocated for women and children at all parks in Multan to prevent harassment targeting women, Parks and Horticulture Authority (PHA) Chairperson Ejaz Hussain Janjua said on Monday. Entry of male adults has been banned at these spaces inside parks, he added.
* WITH ADDITIONAL INPUT FROM APP
COMMENTS
Comments are moderated and generally will be posted if they are on-topic and not abusive.
For more information, please see our Comments FAQ