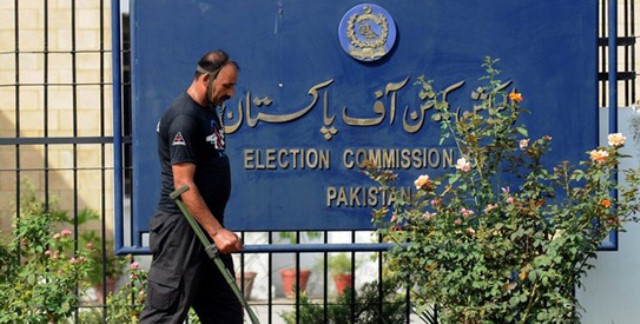 ---
ISLAMABAD:
The Election Commission of Pakistan (ECP) commissioner on Monday took exception to the Sindh government's "nonchalant" attitude about holding local body elections as the provincial government cited a pending case on its reservations on the 2017 census result for holding off the polls.
In a meeting, chaired by chief election commissioner Sikandar Sultan Raja to discuss the LG polls in Sindh, Chief Secretary Sindh Syed Mumtaz Ali Shah told the ECP that the provincial government needed six more months to enact changes in the Sindh Local Govt Act.
Expressing annoyance, the chief election commissioner said the Sindh government's stance for postponing the elections yet again betrayed that "it is not serious in holding local body elections".
In the meeting, the election commission asked the Sindh government to provide the requisite details and the number of local councils and maps so it can proceed with the preparations of the elections, saying that the commission can only begin the process of the delimitation of constituencies after it has been furnished with the required data.
The secretary election commission told the meeting as per the constitution, the election commission has to hold polls within 120 days after the expiry of the term. He added that nearly all preparations for the LG polls had been finalised.
The ECP ordered a separate meeting regarding the matter next week.
COMMENTS
Comments are moderated and generally will be posted if they are on-topic and not abusive.
For more information, please see our Comments FAQ