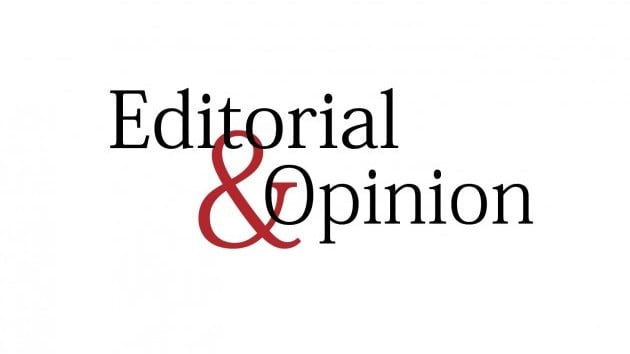 ---
It is with great pride to mention that 15-year-old Syed Imaad Ali has won the World English Scrabble Players Association (WESPA) Youth Cup for Pakistan, after winning 9 out of 13 games in the final in Karachi on Sunday. From the onset of the tournament, Ali was a promising contender as he opened up with an early lead — winning 11 of his first 12 rounds. The other youngster, Hasham Hadi Khan, came in fourth after winning 7 games. This tournament is a testament to the fact that there is immense talent within the country. It also indicated that games such as scrabble have gained much traction and supremacy in the last few years.
The Pakistan Scrabble Association (PSA) must be commended on their efforts for successfully hosting the tournament for the second consecutive time. Due to the pandemic, this was the first ever online scrabble tournament conducted. However, winning it doesn't mean we become complacent. The PSA must be encouraged to further promote the game as well as build an entire industry around it, considering scrabble's growing popularity. Now that these young talents have been identified, the association must make arrangements to train them internationally and give them the global exposure they need. This will improve their ability, boost their confidence and enable them to compete in world-class events in the future. The scrabble industry in Pakistan has immense potential and the government must support the ventures of the PSA and provide them with adequate funds to hone their players. For long, such sports have been placed at the backend of affairs. They need to be taken out from the dark and be brought to the limelight.
Only when there is nation-wide recognition and acknowledgement among officials as well as citizens on games such as scrabble can we be able to promote the sport in a true manner. We must make sure that we make a world champion out of this young player. This will require time, energy, resources and most of all a definitive plan.
COMMENTS (1)
Comments are moderated and generally will be posted if they are on-topic and not abusive.
For more information, please see our Comments FAQ