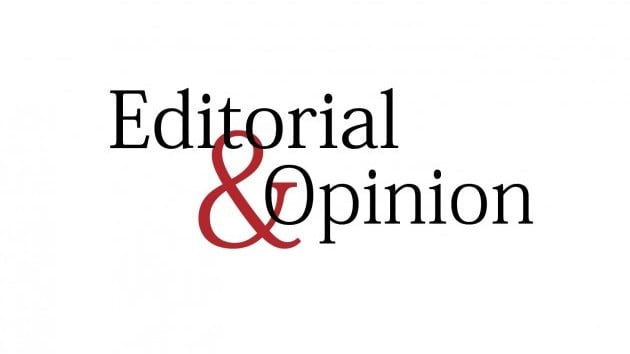 ---
Pakistan and India have taken a leap forward in normalising their relations after a pestering mistrust of more than two years. This is a welcome development, and should be substantiated with adequate confidence building measures. The news is that Islamabad and New Delhi have started issuing assignment visas to diplomatic staff, and it could lead to the return of High Commissioners to their respective missions. This downgrading of ties was primarily owing to India's illegal and unilateral measures wherein it abrogated the special status of Occupied Jammu and Kashmir, in an attempt to tighten its grip over the disputed territory.
Much water has flown down the river since the suspension of Article 370 and 35A on August 5, 2019. Bilateral ties are at their lowest ebb, as the region has been pushed into instability. Nonetheless, it hasn't impacted the resolve of the Kashmiris, who are fighting for their right to self-determination. Rather, Prime Minister Narendra Modi's act has backfired to an extent that the civil society in India, as well as pro-India Kashmiri political groups are up in arms. Thus, in such an environment, normalising ties could act as a catalyst in defusing tension and pave the way for getting back to the table for talks. This initiative, however, was reportedly facilitated by the United Arab Emirates, which was eager to see both the neighbours resume normal diplomatic business; and was supplemented with the ceasefire accord signed in February.
Now is the time to further the momentum and work on a three-pronged strategy. Both the countries should immediately resume the composite dialogue, stalled for the last many years, and get talking. Pakistan has already expressed its willingness for unconditional talks, and has hinted at striking a new geo-economics paradigm with India. Secondly, the need of the hour is to deescalate the situation in occupied Kashmir by rescinding the illegal act of August 5, 2019. Last but not least, it's time to get back to routine business of the state by renewing people-to-people contact, easing of visa issuance and promoting trade. Let's rewrite bilateralism in conformity with realism.
COMMENTS
Comments are moderated and generally will be posted if they are on-topic and not abusive.
For more information, please see our Comments FAQ