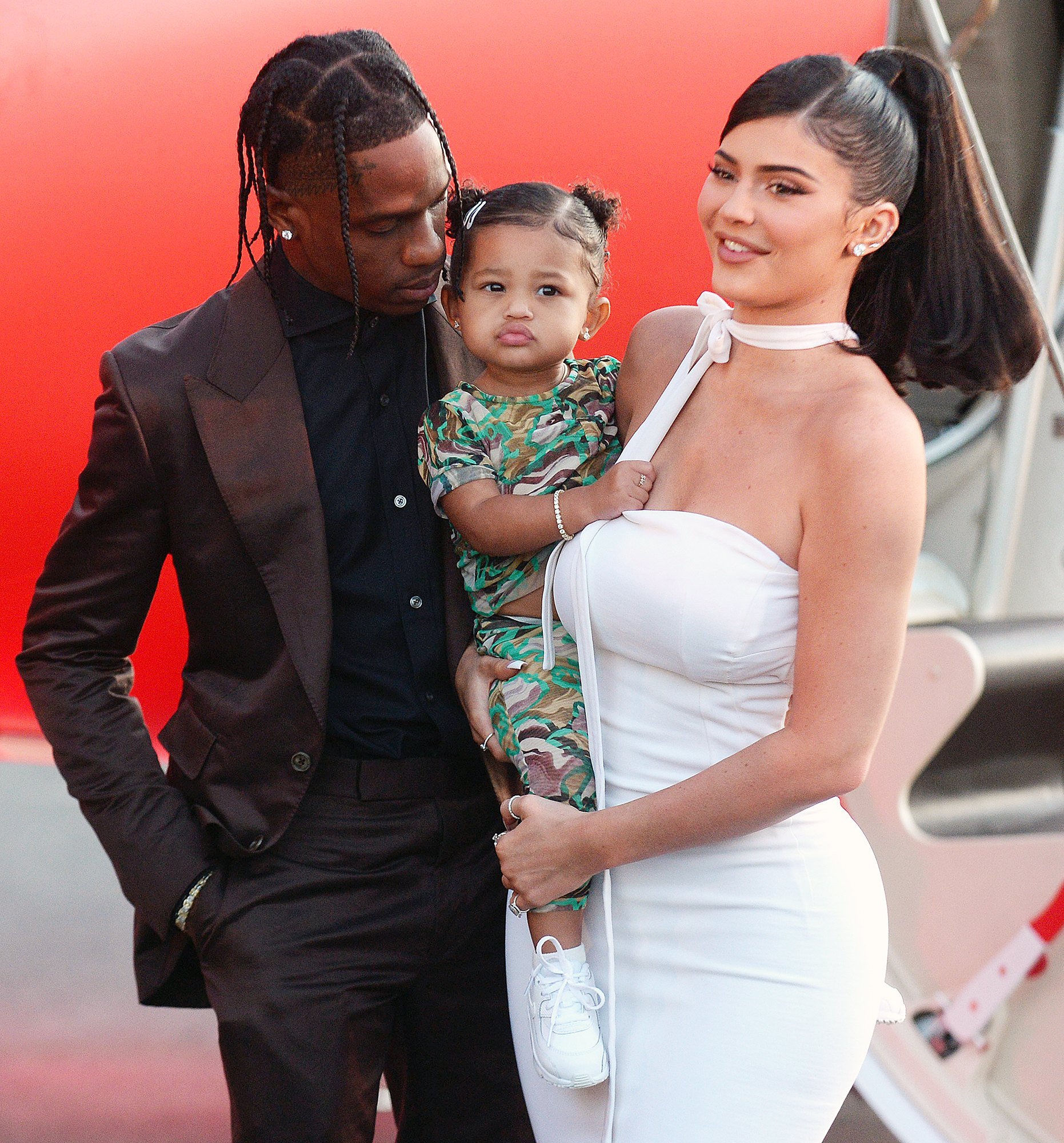 ---
Rumour has it that Kylie Jenner and Travis Scott might be expecting their second child.
That's right! According to Vogue, multiple news outlets have reported that the reality TV star and rapper, who are currently parents to three-year-old Stormi Webster, are expecting again.
Earlier, Kylie's mother Caitlyn Jenner had confirmed that one of her six children is pregnant, prompting speculations about Kylie.
"Eighteen grandchildren, I keep telling the girls — they're not too excited about this, but — I wanna go for 30," she said while visiting a Toy Store as part of her campaign to become the governor of California.
"Thirty grandchildren, It's a round number. I just found out the other day that I have another one in the oven. Yes, I found that out the other day. So that's 19, so we only got 10 to go," she added.
Kylie, 24, is keeping tight-lipped about her alleged second pregnancy, just like she was about her first one in 2018. She suddenly announcement that she has given birth, taking everyone by surprise since at that point, news outlets had only started speculating about her pregnancy.
Have something to add to the story? Share it in the comments below.
COMMENTS
Comments are moderated and generally will be posted if they are on-topic and not abusive.
For more information, please see our Comments FAQ