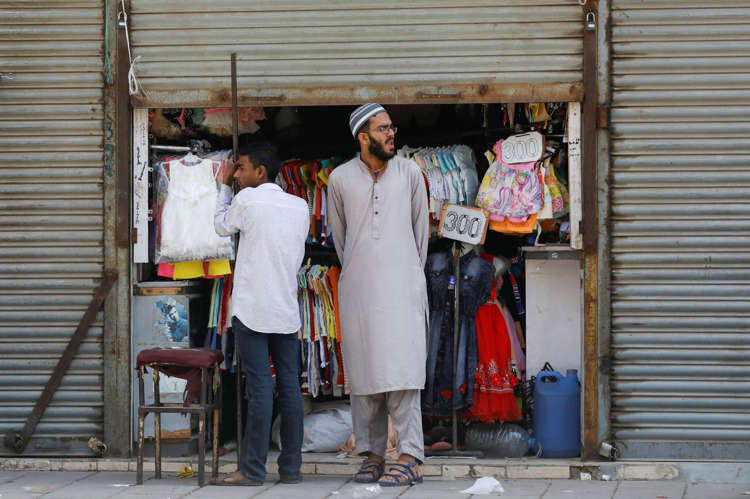 ---
ISLAMABAD:
The number of Covid patients making full recovery from the pandemic topped the 10 million mark as the number of people receiving the vaccine shots neared 50 million keeping the health authorities on way to achieve the target of inoculating 70 million people by the yearend.
The National Command and Operation Centre (NCOC) said that the national tally of active Covid cases rose again, reaching 89,673 on Friday – one of the highest levels during the ongoing fourth wave of the disease driven by the Indian-origin Delta variant of coronavirus.
The health officials said that So far, a total of 48,669, 397 people had been vaccinated across the country. Among them 12,795,662 people had completed the vaccination process, while 35,873,735 people had been administered the first dose.
READ K-P restricts movement in nine districts
The government intended to inoculate 70 million people before January next year. According to the government data, over 446,000 people were vaccinated in the last 24 hours – 137,232 received the second dose and 309,029 people received the first dose.
The NCOC, which serves as the nerve centre of the government's unified effort against the pandemic, 3,239 more people tested positive for the virus, while 3,027 people recovered from it during the last 24 hours. the national positivity ratio remained 6.23%.
It said that the national caseload of the disease, since the pandemic outbreak in February 2020, reached 1,116,886. Among them, the forum said in its daily update that 1,002,430 people had recovered from the disease, depicting more than 90% recovery ratio.
Among the active cases, the update said that 5,387 patients were admitted to 639 Covid-dedicated health facilities across the country. It added that 4,893 patients were under treatment in critical condition, including 472 on ventilators.
During the past 24 hours, the forum said 70 patients, of them 64 in hospitals, including 30 on ventilators breathed their last, raising the nationwide death toll to 24,783. It added that most of the deaths, 27, occurred in Sindh, followed by 24 in Punjab and 16 in Khyber Pakhtunkhwa.

(WITH INPUT FROM APP)
COMMENTS
Comments are moderated and generally will be posted if they are on-topic and not abusive.
For more information, please see our Comments FAQ