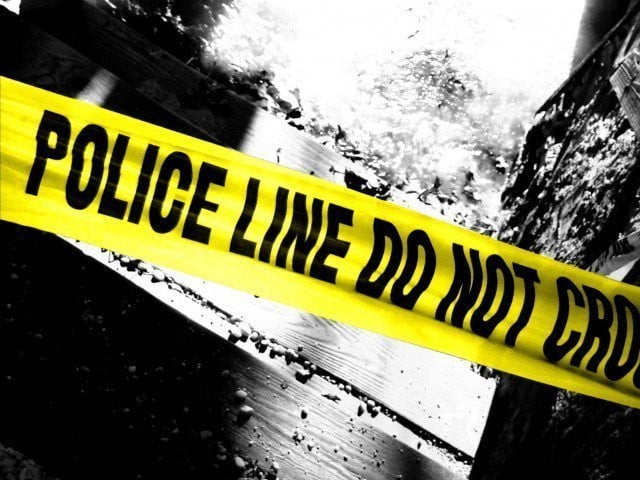 ---
THEKRI WALA:
A 14-year-old girl died allegedly due to an injection administered by a quack.
According to police, Abdullah, son of Muhammad Ali, a resident of Chak No. 126GB said in his complaint that his daughter Mehnaz, 14 had suffered from kidney ailment four days ago.
She was taken for check-up to a clinic of quack Mahmood Ahmed, Umar Mahmood and others near Sherwana Bridge, Jaranwala Road.
"Mahmood Ahmed administered an injection to my daughter, while another quack,Umar Mahmood continued to give her further medical aid.
Meanwhile, my daughter's condition worsened and the suspects fled from the hospital instead of treating the patient. After a while my daughter died," the complainant said.
The suspects are allegedly quacks who had set up the clinic due to negligence of the health department staff and were robbing citizens while putting their lives at risk.
Police registered a case against the four quacks under Sections 322 (Punishment for qatl-bis-sabab) and 419 (Punishment for cheating by personation) of the Pakistan Penal Code (PPC) and started searching for them.
Published in The Express Tribune, August 19th, 2021.
COMMENTS
Comments are moderated and generally will be posted if they are on-topic and not abusive.
For more information, please see our Comments FAQ