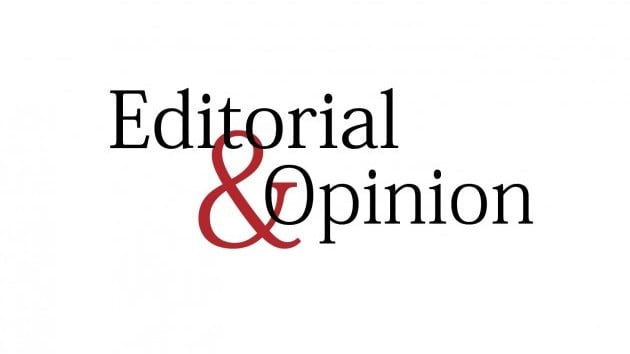 ---
Narendra Modi's never-ending pandering to his militant base continued ahead of Pakistan's Independence Day as he announced it would be observed in India as 'Partition Horrors Remembrance Day'. While a casual observance of the language the Indian PM used may be seen as relatively uncontroversial, his choice of date was clearly meant to insult and offend, rather than pay respect to, in his words, "millions of our sisters and brothers [who] were displaced and many [who] lost their lives due to mindless hate and violence."
While the violence of the partition is without question one of the blackest marks in Pakistan and India's history, it did not start or end on August 14 or August 15. It began much earlier with communal violence that, unfortunately, still affects the region. Also unfortunate is the fact that Modi seems to have forgotten that his rise to the premiership was fueled in part by 'mindless hate and violence' in Gujarat that he helped stoke. In fact, his reelection was also thanks in part to the blind eye his government has turned to mindless hate and violence against religious minorities all over the country.
Modi in particular has come to validate the concerns of the men who would later become the leaders of the Pakistan movement — what would happen if a Hindu supremacist government came to power in a united India. His tenure has been a reign of terror for anyone who is not a high caste Hindu or a rich BJP donor. He has used media to portray himself as infallible — the reason his policies keep failing is 'unpatriotic' people, almost always minorities. Even in a global health crisis, he regularly makes time to malign about 15 per cent of India's population and finds ways to blame them for the policy failures caused by the bigoted buffoons that have his ear.
Almost 75 years after independence, Modi is making no effort to unify India and is instead actively trying to widen the cracks that led to the partition. Such an approach will not end well for Modi, or the people of India.
Published in The Express Tribune, August 18th, 2021.
Like Opinion & Editorial on Facebook, follow @ETOpEd on Twitter to receive all updates on all our daily pieces.
COMMENTS
Comments are moderated and generally will be posted if they are on-topic and not abusive.
For more information, please see our Comments FAQ