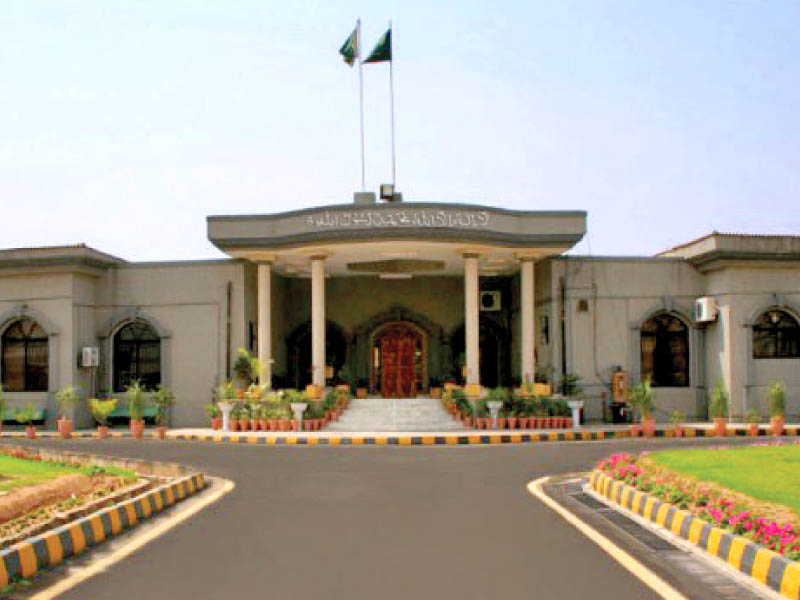 ---
ISLAMABAD:
The Islamabad High Court Bar Association (IHCBA) has expressed reservations over the Judicial Commission of Pakistan's (JCP) move to elevate Justice Ayesha Malik – fourth on the seniority list of the Lahore High Court (LHC) -- to the Supreme Court.
This will be the first time in the country's judicial history that a woman judge will be elevated to the apex court when the judicial commission meets on September 9.
If elevated to the top court, Justice Ayesha will remain judge of the Supreme Court until March 2031.
Currently, the sanctioned strength of the apex court is complete with 17 judges. Justice Ayesha will fill the vacancy when senior puisne judge Justice Mushir Alam will reach superannuation on August 17 (today).
IHCBA President Zahid Mahmood Raja and Secretary Barrister Tassaduq Hanif recalled that the lawyers' bodies had rejected the appointment of a junior judge from the Sindh High Court to the apex court and had decided to convene a countrywide lawyers' convention.
They said the decision to elevate a junior judge to the top court ignoring senior judges from Punjab and other provinces will not be accepted.
They stressed that appointment to the Supreme Court should not be biased and made on the basis of seniority and equality as it was a federal court.
The IHCBA representatives said that the JCP's decision to elevate Justice Ayesha had been taken with a majority of 5-4, which would not only "damage the image of the institution" but also have "serious consequences" in future.
"If there is a lack of seniority and merit even in the judiciary, then what would be the status of merit and justice in other institutions?" one of the lawyers' representatives questioned.
They maintained that they would take steps under the 18th amendment through the JCP to ensure transparency and merit in the appointment of judges and urged all the parliamentary parties to recommend amendment in Article 175-A for the purpose.
COMMENTS
Comments are moderated and generally will be posted if they are on-topic and not abusive.
For more information, please see our Comments FAQ