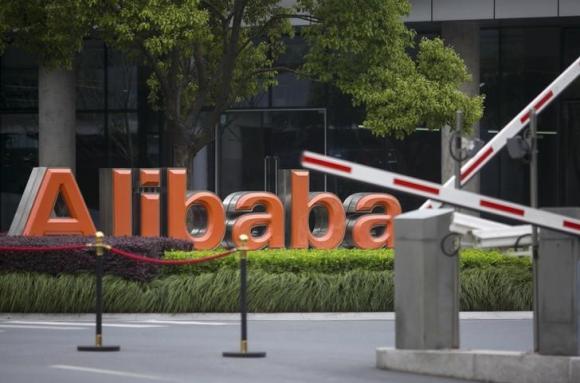 ---
Alibaba set up an all-female Committee to investigate inappropriate behavior at work place, after an employee accused her supervisor of sexual harassment.
The committee led by the human resources chief, Jane Jiang Fang, and comprising of the chief financial officer Maggie Wu Wei, chief people officer Judy Tong Wenhong, general counsel Sara Yu Siying and chief risk officer Jessie Zheng Junfang, will report directly to the company's board of directors.
The committee was formed after an employee accused her supervisor of rape and demanded the supervisor be fired. When her complains were ignored and no action was taken, she created a post on Weibo, drawing attention to the company's policies and becoming viral.
Alibaba hit with $2.78 billion fine for market abuse
Alibaba was compelled to fire the manager accused of the crime and punish several executives who failed to handle the matter and prevent the company's reputation from being dragged in the mud. The case exposed the CEO and Chairman of the largest e-commerce company for having "shameful" work policies.
The company now aims to establish a "zero tolerance" of sexual harassment, and wants to uproot other inappropriate behaviors like "forced drinking at dinner tables" and "vulgar jokes". It assured its employees that the issue was being investigated and its cooperate rule books were being revised, as reported by South China Morning Post.
A task force has been formed to handle complaints against sexual harassment and assault in the company, creating a telephone hotline and an email box for direct access. The company promised in the letter that it would provide special training courses for employees to better understand the issue and stand up against sexual harassment at work.
COMMENTS
Comments are moderated and generally will be posted if they are on-topic and not abusive.
For more information, please see our Comments FAQ