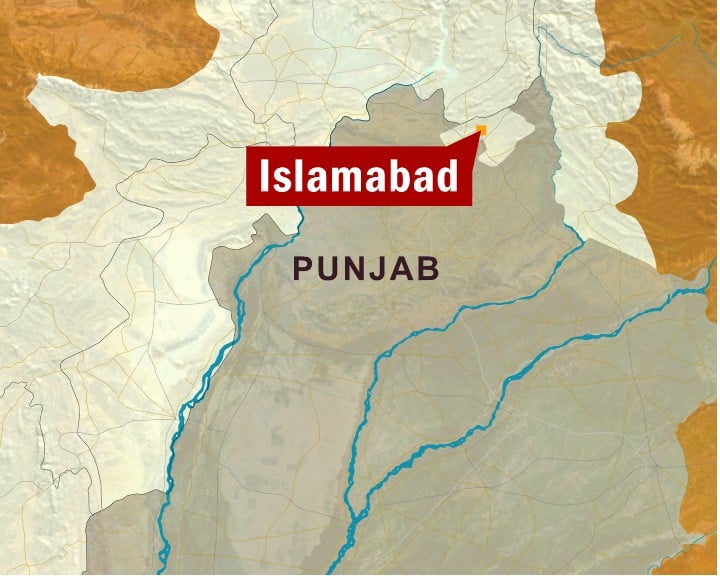 ---
ISLAMABAD: British Secretary of State for Foreign and Commonwealth Affairs William Hague will arrive in Islamabad on Wednesday on his first official visit to Pakistan from June 23-25.

Hague's engagements include official talks with Foreign Minister Shah Mahmood Qureshi followed by meetings with President Asif Zardari and Prime Minister Yousaf Raza Gilani. He will also meet Interior Minister Rahman Malik. Hague will visit Karachi and lay a wreath on the mausoleum of Quaid-e-Azam Muhammad Ali Jinnah, according to a Foreign Office statement issued here on Tuesday.

In their meeting, Hague and Qureshi will review bilateral relations and explore avenues of further cooperation. They will also exchange views on regional and international issues of mutual interest.

The UK is a P-5 country, a leading industrialised nation, an important member of G-8 and the European Union. The UK is among Pakistan's largest trading and investment partners in the EU. There are over 100 British companies operating in Pakistan. Foreign Direct Investment from the UK from July 2008 to June 2009 amounted to almost $263.4 million. A one million strong population of Britons of Pakistani origin provide a very strong bridge between the two countries. In the recent general elections in the UK, seven Britons of Pakistan origin were elected to the House of Commons. Baroness Sayeeda Warsi has been appointed co-chairperson of the Conservative Party.

British Secretary of State for International Development Andrew Mitchell visited Pakistan from June 9-11, 2010. Bilateral relations between Pakistan and Britain received a structural up-gradation during the president's visit to the UK on May13-14, 2009. The most significant outcome of the visit was the establishment of a mechanism for holding Pakistan-UK "Strategic Dialogue" in an institutionalised manner.

The first summit level Strategic Dialogue between Pakistan and the UK took place during Prime Minister Yousaf Raza Gilani's visit to London on December 3, 2009.

The UK is providing financial assistance to Pakistan in line with the Country Assistance Plan (CAP). The new five-year CAP for 2010-2013 of pounds 665 million envisages inter alia helping Pakistan fight poverty, better governance, sustainable growth, improved aid effectiveness and achieving targets of Millennium Development Goals. Pakistan's trade with the UK has increased from $1.4 billion in 2003-04 to $1.782 billion in 2008-09, which indicates an increase of 30 per cent during the last five years.

Published in The Express Tribune, June 23rd, 2010.
COMMENTS
Comments are moderated and generally will be posted if they are on-topic and not abusive.
For more information, please see our Comments FAQ