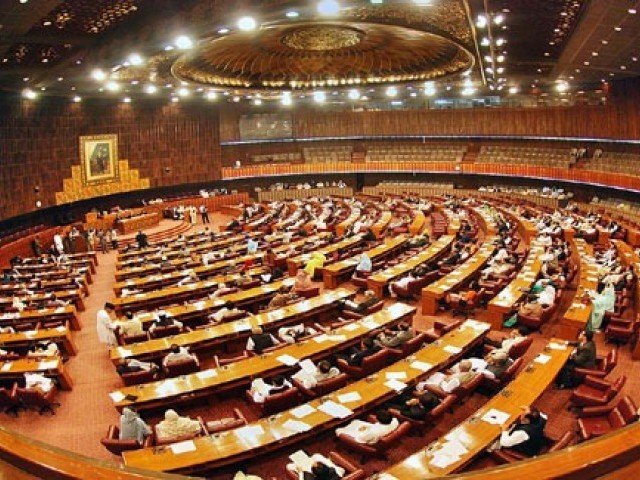 ---
ISLAMABAD:
The Senate Standing Committee on Railways on Thursday extensively reviewed the public petition regarding the issues of passenger and freight trains from Quetta.
The meeting was chaired by Senator Muhammad Qasim. The vice president of chamber of commerce Balochistan gave the body a breakdown of the details pertaining to the petition while the secretary railways assured the body that steps were being taken for the improvement of passenger and freight trains.
The secretary railways told the committee that another train would soon start from Quetta and that 230 new coaches were being procured in order to resolve the issues. There were 16 years old decrepit coaches which have completed their lives and 50 per cent of them have deteriorated, he added.
He said that the present government was paying special attention to the ministry of railways and issues confronting it are being dealt with competently.
Read SC orders dismissal of adviser to railways minister
He said the ministry was now generating more revenue which, he added, was in stark contrast with what was happening five years ago, when the country was only investing in purchasing train engines.
The panel was informed that the operation of five trains would be privatised. The operation would remain within the government's domain.
However, the responsibility for repairs, cleaning, tickets, seals and other items would be handed over to private companies.
As for the rehabilitation of the tracks, the ministry was mulling outsourcing the repairing of the tracks for the first time.
In addition this, the committee also took up other relevant issues including a detailed briefing on the working procedures and administrative matters of the federal government inspector of railways (FGIR), railway police, workshops, training Institutions and hospitals under the ministry of railways.
COMMENTS
Comments are moderated and generally will be posted if they are on-topic and not abusive.
For more information, please see our Comments FAQ