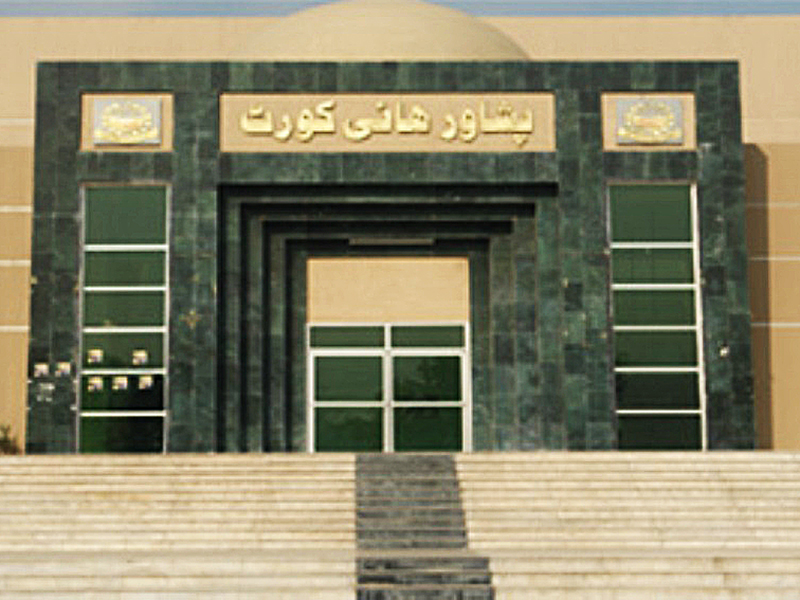 ---
PESHAWAR:
A petitioner has moved Peshawar High Court against the Election Commission of Pakistan's (ECP) decision to reduce the number of parliament and Senate seats for former FATA after its merger with the Khyber-Pakhtunkhwa (K-P).
A writ petition was filed by Muazam Bhutt Advocate on behalf of Alhaj Shah Jee Gul Afridi, Chairman Tahreek Islahat Pakistan Party.
The petitioner stated in his petition that Pakistan Tahreek Islahat is a political party and after the merger of FATA in May, 2018, the number of seats for tribal districts in National and Provincial Assembly as well as Senate should have been increased because new districts had been added to the province but its number were reduced instead.
The petitioner further stated that before the merger it had been decided that six new seats will be created for women and one for minorities. Similarly, it had been promised that 12 seats will be given to tribal districts in National Assembly, eight seats in Senate and 31 seats in the Provincial Assembly but in reality it didn't happen and the people of ex-FATA were deprived of their right.
He further stated in his petition that the people of tribal districts were hit hard by the military operation against militants and terrorists and became IDPs and it was their right to be given more seats but the exact opposite happened.
Published in The Express Tribune, August 13th, 2021.
COMMENTS
Comments are moderated and generally will be posted if they are on-topic and not abusive.
For more information, please see our Comments FAQ