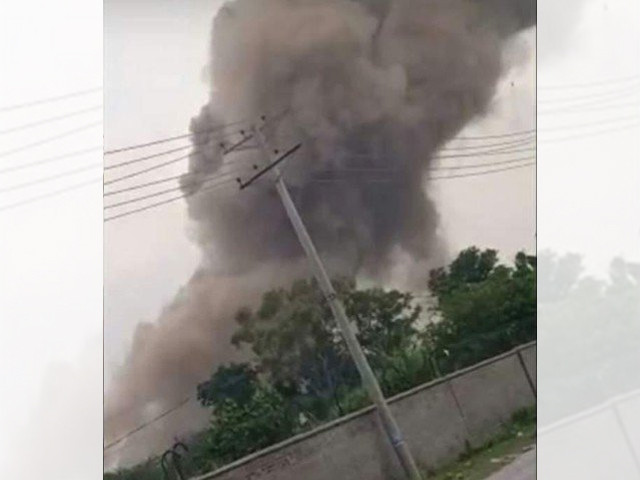 ---
At least three people died and two others sustained injuries on Thursday after an accidental explosion at the Pakistan Ordnance Factory (POF) in Rawalpindi's Wah Cantonment area, the military said in a statement.
"Accidental explosion in one of the plants of POF Wah due to technical fault. Three employees died while two are injured," the statement issued by the Inter-Services Public Relations (ISPR) said.
It said the injured were evacuated to the hospital and the accident site has been cleared. "Situation has been controlled by POF technical emergency response team," it added.
The Pakistan Ordnance Factories is the largest defence industrial complex under the Ministry of Defence Production, producing conventional arms and ammo in line with international standards.
Presently POF comprises 14 ordnance factories and three commercial subsidiaries.
POFs also specialise in the manufacture of commercial explosives, hunting ammunition and possess extensive facilities for the manufacture of brass, copper and aluminium ingots, extrusions and sections for non-military applications.
COMMENTS
Comments are moderated and generally will be posted if they are on-topic and not abusive.
For more information, please see our Comments FAQ