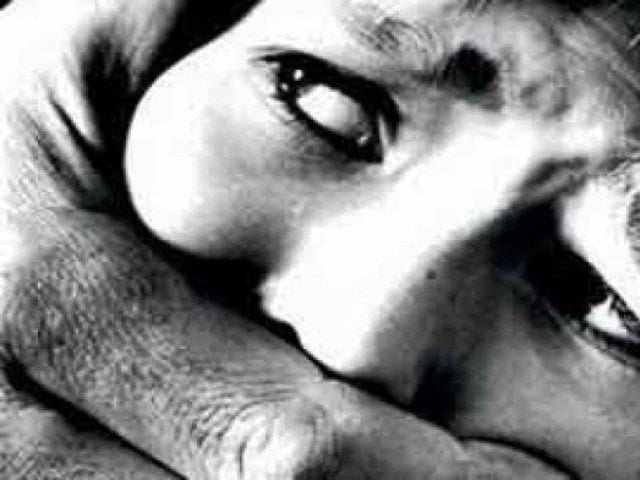 ---
PESHAWAR:
A 14-year-old girl was raped at gunpoint in Khazan on the outskirts of Peshawar.
The victim lodged an FIR with police stating that she went to a cosmetics shop with her bother and on their way back home, they spotted a man called Zubir along with another accused standing outside their house.
"The man overpowered my brother and took him away while Zubir overpowered me and took me to a nearby empty house where he assaulted me at gunpoint. All the time his friend was standing guard outside holding my brother", she said.
Police registered an FIR in the case and sent the victim for medical examination. An FIR has been registered against both the accused and police started an investigation into the case.
Talking to The Express Tribune rights activist Zeenat Muhib Kaka Khel Advocate said that our society is full of child predators who are just looking for opportunities to molest girls and boys.
"There is only one reason for this. No one fears the wrath of the law anymore. If people are caught and then punished and made an example for others, everyone will think twice before molesting a child or even adult woman," said Zeenat, adding that it was unfortunate that children were not safe even inside their homes and family members are involved in child molesting, what to speak of others.
She said that the parents also should be aware of the situation and keep their children safe but it was not possible to cage them in order to protect them from sexual abuse.
"The girl was not alone. Her 10-year-old brother was with him. Even then she was overpowered and raped at gunpoint," she said, adding that legal proceedings were expensive and time-consuming so such cases often end in a compromise between the victim and offender.
Published in The Express Tribune, August 12th, 2021.
COMMENTS
Comments are moderated and generally will be posted if they are on-topic and not abusive.
For more information, please see our Comments FAQ