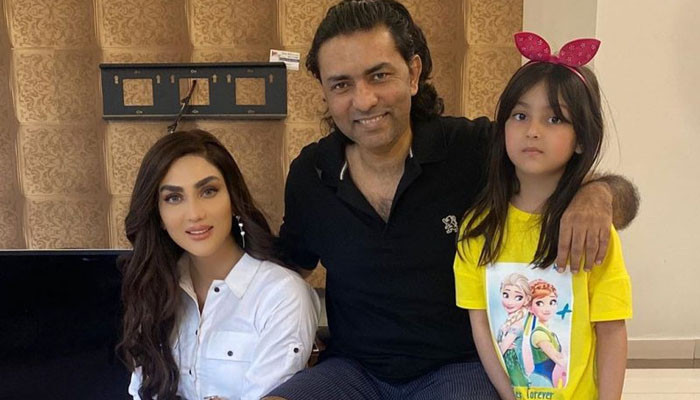 ---
Recently, many social media handles and bloggers claimed actor and model Fiza Ali had 'tied the knot' with singer Sajjad Ali. But this is not the first time she has been associated with someone out of thin air.
A picture of the model with PM Imran Khan has also sparked curiosity earlier, followed by many alleging she had gotten married to Aamir Liaquat in front of his second wife.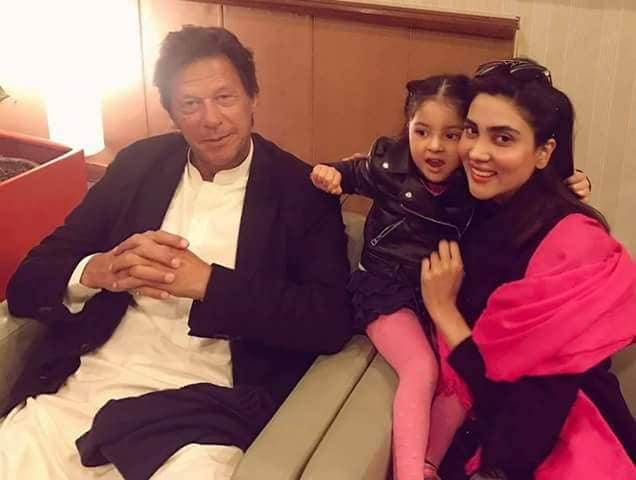 But on August 8, Fiza took to her Instagram to rubbish all such claims in a video that also sees clips linking her to her fans who'd take pictures with her on the set of her show.
The first clip sees a woman alleging Fiza has gotten married to the Har Zulm hit maker, and features photos of her with Sajjad and his family. In response Fiza assured, "Sajjad Ali is like my brother, my teacher and my guru. Many of you went as far as claiming Sajjad Ali's wife has accepted me. How can you cook up something like that? Someone also said I called Sajjad Ali a great father and husband, when did I say that?"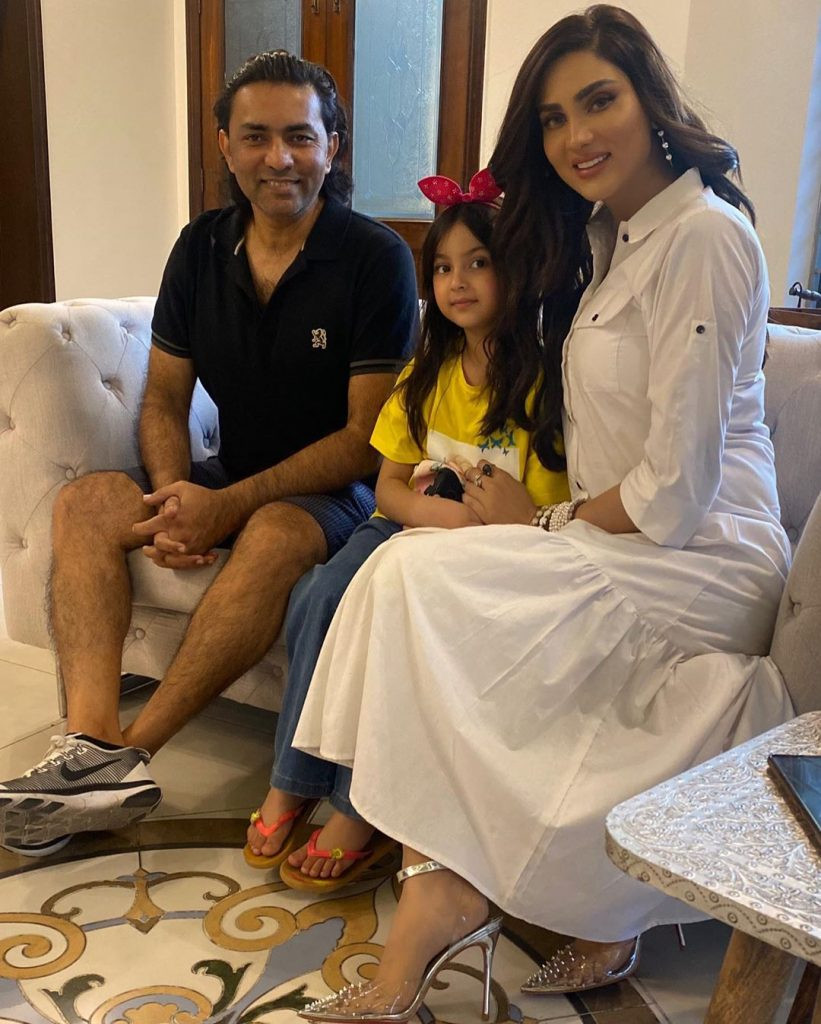 The Love Life Aur Lahore actor added, "Sometimes you get me married to Aamir Liaquat, other times you say I've done a nikkah over a nikkah. Some of you also get me married to Zardari sahab and Prime Minister Imran Khan sahab… whether I'm married or not, is my problem. I am begging you all to stop behaving like rishta aunties!"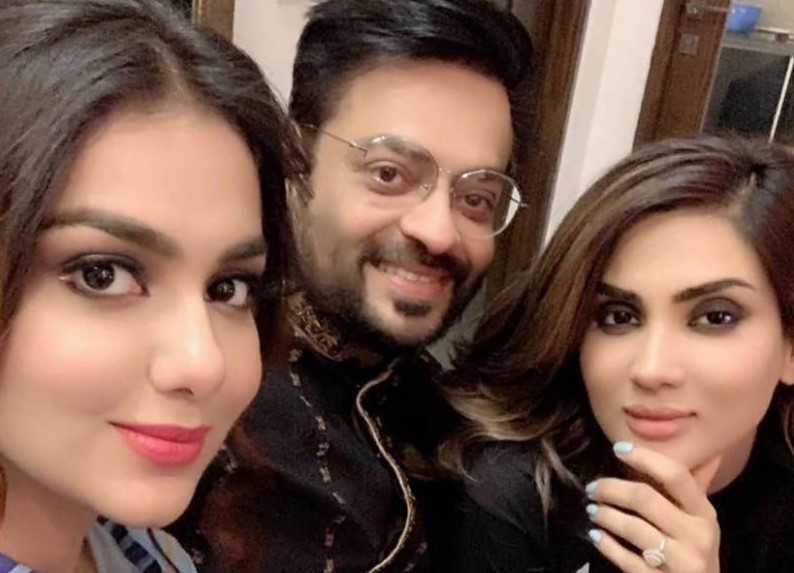 In the caption of this video she penned, "Why? Why? What do you all get from spreading lies about someone's life without know anything about it?! One rumour after another… has any of you thought so much your life and what you're doing with it?"
The Mehendi actor continued, "Please think before you speak and especially before you assassinate someone's character. I'm pretty sure that including me, everyone is going to be answerable to God."
COMMENTS
Comments are moderated and generally will be posted if they are on-topic and not abusive.
For more information, please see our Comments FAQ