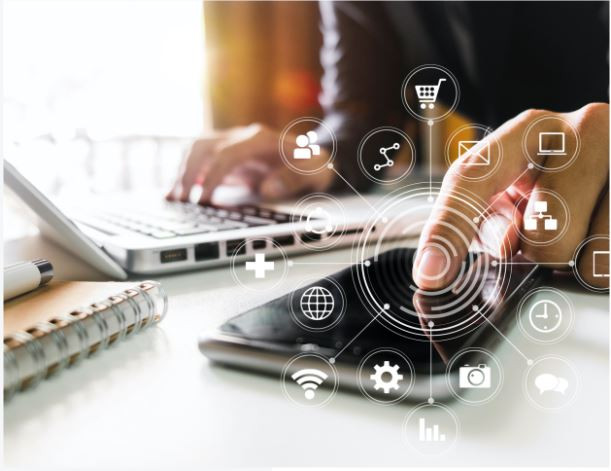 ---
Digital development company 10Pearls is expanding its nearshore presence through the strategic acquisition of Proximity, a nearshore software development outsourcing company based in Costa Rica, the company announced in a press release.
Proximity will further expand 10Pearls' digital product innovation and technology acceleration services in a time when the need for companies to adapt and transform digitally has never been more critical.
Speaking about the acquisition, Imran Aftab, 10Pearls CEO said:
"The wave of digital transformation that has come in the pandemic's wake has caused organizations to struggle with technical talent and building high-velocity teams. Given these unpredictable times, businesses are leaning on technology partners to tap into diverse talent, cultural alignment, and similar time zones to speed up digital transformation."
According to Proximity founder and CEO Adolfo Cruz-Luthmer, "Joining 10Pearls gives Proximity the global platform to help businesses become more agile and productive, and ultimately accelerate through digitalization."
The acquisition also:
Strengthens 10Pearls' global delivery capabilities, enhancing its nearshore services and custom software application development, testing, and ongoing support for clients
Expands 10Pearls' presence in Latin America, adding nearshore software development operations in Costa Rica and Peru with resources from 8 countries in Latin America
Reinforces 10Pearls' double bottom line focus by aligning with a company that share similar values around social impact
Adds 120 skilled professionals to the 10Pearls team dedicated to delivering excellence for our clients, providing the resources and skillsets to scale larger projects quickly.
The addition of Proximity rides on the heels of the Likeable acquisition and brings the total headcount at 10Pearls to over 1,000 employees, a key milestone in our growth trajectory.
The momentum at 10Pearls is unbelievably strong. We expect it to continue as more of the world's leading enterprises look to 10Pearls to help them solve their most pressing problems and capitalize on the unprecedented opportunity to transform their business. Stay tuned for what's next.
COMMENTS
Comments are moderated and generally will be posted if they are on-topic and not abusive.
For more information, please see our Comments FAQ