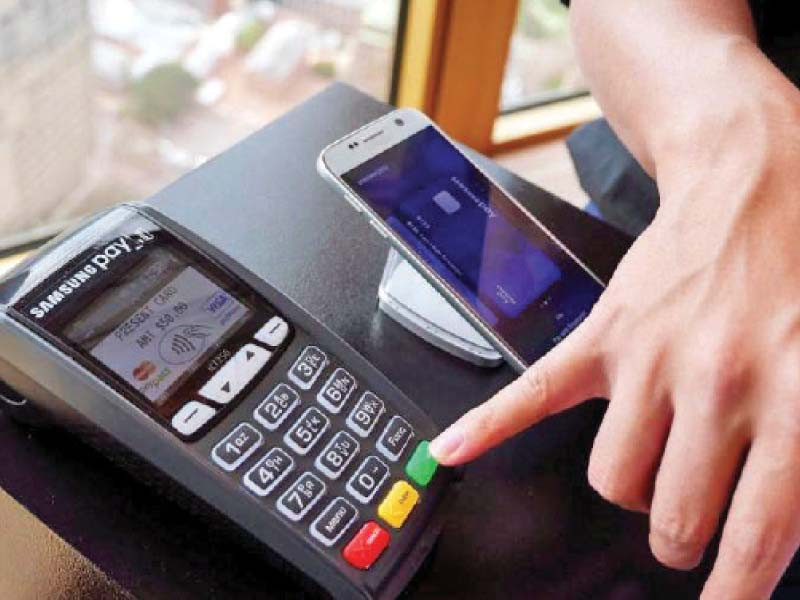 ---
LAHORE:
Islamic banking is being adopted in businesses all over the world, especially in Muslim countries, and there is an urgent need to understand the Islamic and conventional banking, said Federation of Pakistan Chambers of Commerce and Industry (FPCCI) Vice President and Regional Chairman Chaudhry Muhammad Saleem Bhullar.
Speaking at a seminar organised by the FPCCI Standing Committee on Islamic Banking, in collaboration with Meezan Bank, Bhullar emphasised that more awareness sessions were needed to promote Islamic banking.
Citing the data released by the State Bank of Pakistan (SBP), he added that the Islamic banking industry had improved its position in the banking system in Pakistan.
Currently, 22 Islamic banking institutions (five full-fledged Islamic banks and 17 conventional banks having standalone Islamic banking branches) are offering Shariah-compliant products and services through a network of 3,456 branches and 1,638 Islamic banking windows (dedicated counters at conventional branches) across 124 districts of the country.
The FPCCI VP added that the SBP was guiding the development of Islamic banking by issuing a strategic plan.
Meezan Bank General Manager Corporate Central Faisal Iqbal gave a detailed overview of Meezan Bank's Islamic banking products.
He mentioned that the SBP had announced that the assets and deposits of Islamic banks in the overall banking industry would swell by 30% in its third five-year strategic plan for the Islamic banking industry.
The Islamic banking industry had a market share of 17% and 18.3% in assets and deposits, respectively, by the end of Dec 2020. "The central bank aims to take Islamic banking to one-third of the overall banking industry by 2025," he added.
Published in The Express Tribune, August 5th, 2021.
Like Business on Facebook, follow @TribuneBiz on Twitter to stay informed and join in the conversation.
COMMENTS
Comments are moderated and generally will be posted if they are on-topic and not abusive.
For more information, please see our Comments FAQ