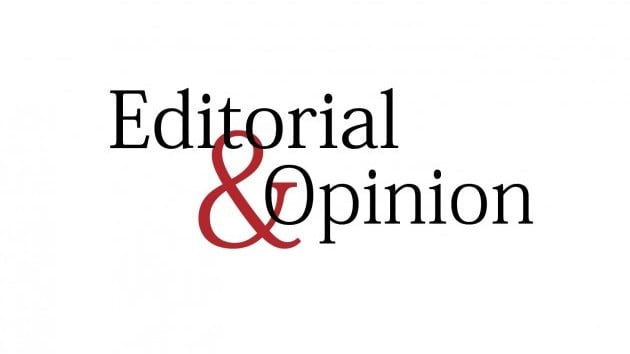 ---
The year 2020 saw a record number of natural disasters, including wildfires and hurricanes which cost the global economy billions of dollars in damages. Half-way into the year 2021, and it seems that almost half of the world is on fire. With what started out as wildfires in parts of the US and Canada, as temperatures soared record highs, numerous cities across the world are now alight. Since Wednesday, Turkey alone has seen 98 wildfires in its different parts, and has not been able to control 10 of them. The most serious ones have struck along the Turkish Mediterranean coast, where high temperatures and gusty winds have set forests and resort areas around Antalya and Manavgat alight.
Meanwhile, the regional countries of Greece and Lebanon have not been immune from this phenomenon either, with a pine fire in a forest across Athens damaging over a dozen homes. The global phenomenon of high and dry temperatures causing arbitrary wildfires suggests that this is likely due to climate change. Despite this, Turkish authorities have suggested that arson attacks by PKK could be behind the simultaneous fires in four locations and have launched a probe into the matter. Given that the same is being experienced by different parts of the world, the theory seems more of a diversion by the government.
In the past few months, Turkish civil society has been raising its voice against the pollution of the Marmara Sea, which has resulted in a decline in marine life and visible foaming of the sea due to industrial waste. The disregard for the environment in exchange for maximum industrial production is not new in the developing world. Lax environmental laws often allow corporations to conduct business while irreversibly damaging the country's environment and ecosystem. Climate change and global warming are very much real and the frequent occurrence of global wildfires is a proof of that. It is time that countries looked to protecting their environments, individually and in multilateral corporation, rather than finding scapegoats.
COMMENTS
Comments are moderated and generally will be posted if they are on-topic and not abusive.
For more information, please see our Comments FAQ