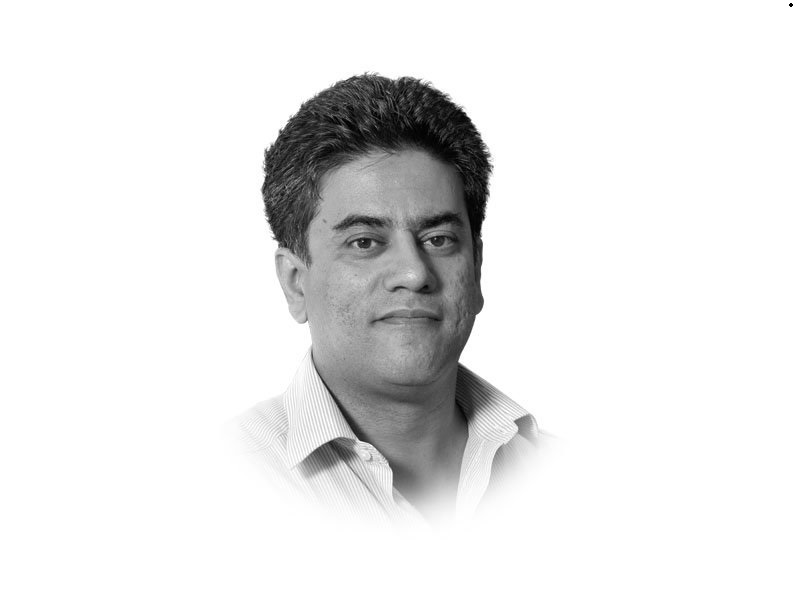 ---
Women parliamentarians from both sides of the divide have demanded public execution of those involved in violence against women, particularly in the grisly murder case of Noor Muqaddam in Islamabad.
The parliament unanimously condemned the recent gruesome acts of violence against women and children. PML-N MNA Romina Khurshid regretted that a mother was raped and then murdered in front of a 14-month-old baby. She also commented that Noor and other women are killed "but this House does not even offer Fateha for them. Political rivalries must be set aside to consider this issue." Good point.
The sudden rise in cases of violence against women has caused much debate in Pakistan. But the question is whether this will lead to something concrete. PTI MNA Ghazala Saifi in the same session told parliament that the country would not become better until 52% of its population was given protection. Another valid observation.
While PML-N's Nosheen Iftikhar suggested forming a parliamentary committee to review rape cases, it was PTI's Asma Qadeer who burst into tears during the session and said women must be given their rights if the country had to be run. "Those who rape and kill women should be hanged in public," she said. PML-N's Mehnaz Akbar Aziz and PPP's Shamim Ara Panhwar also backed this suggestion.
At least our women parliamentarians are talking about the issue. But where will this all lead to? To begin with, is hanging the answer? Possibly not. This may be seen as a quick fix solution but has little to do with the overall treatment of women in our society and the various forms of violence perpetrated against them. One suspects that after one or two high-profile hangings, it would be business as usual.
Who can forget that in 2018, Imran Ali – the man convicted for the rape and murder of seven-year-old Zainab Ansari – was hanged after a high-profile trial. But that did not have much of an effect on the overall trend of criminal assault either in Kasur, where the crime took place, or in other parts of the country.
A section of society in Pakistan thinks hanging is the answer. One such advocate wrote to the media and insisted that since the Senate Standing Committee has already allowed the public hanging of people involved in such crimes, it is time to move ahead. Without a deterrent punishment, he argued, there is no possibility of bringing this crime to an end. He noted that the crime rate in Saudi Arabia where deterrent punishments are awarded to criminals is an example of what needs to be done.
Last year, Prime Minister Imran Khan said in an interview that rapists should be handed down severest punishments to curb rising sexual violence in the country, such as either hanging them publicly or chemically castrating them. In response to a question about the motorway gang-rape case, Imran said that the motorway rape had "shaken the entire nation" because the victim could have been anyone's sister or daughter. He said he was "shocked" to find out from police that sex crimes in the country are rising greatly. He said that rapists should be hanged at the chowk. This punishment should be reserved for rapists and those who abuse children.
At the same time, Imran said when he had this discussion with relevant officials, was told it would not be internationally acceptable and that the GSP-Plus trade status given to us by the European Union will be affected. Another option suggested by our PM was to "chemically or surgically castrate" rapists, according to the degree of the crime, "as is done by many countries".
It is time once again to start a debate on punishments that need to be meted out to sex offenders. We have heard of a national registry of sex offenders but so far nothing has materialised. More helpful at the stage would be to sensitise our law enforcement officials on such crimes as they are the first responders and usually end up compromising the situation through their attitude and lack of action.
The question of punishment can come later. The attitude of rape apologists needs to be addressed first. We have to change our minds and our thinking before we can change our society. Much needs to be done.
COMMENTS
Comments are moderated and generally will be posted if they are on-topic and not abusive.
For more information, please see our Comments FAQ