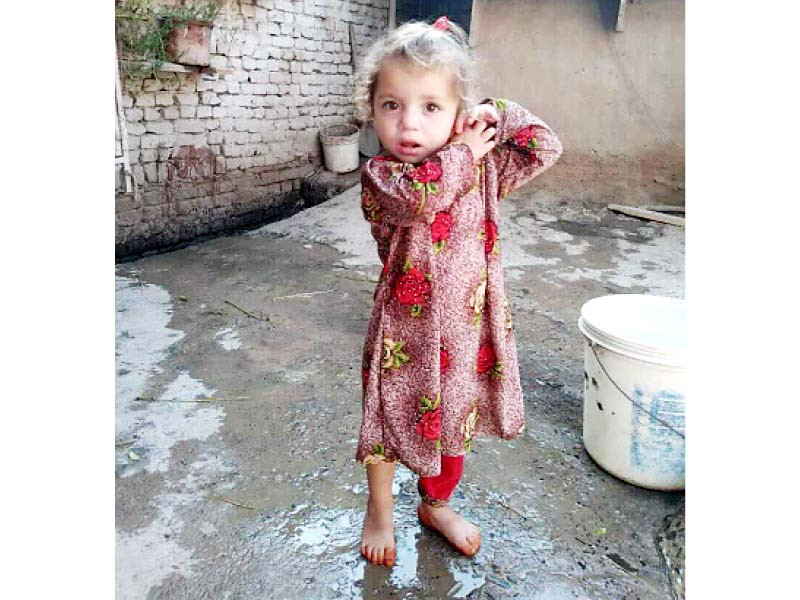 ---
PESHAWAR:
When 16-year old Saeed Nangarhari left his home in Afghanistan and all that he'd ever known to build a new life in Peshawar, he was fueled by an unshakable desire to survive. This was three years ago. Ever since then, the youth would scrape every penny to be able to afford visiting his family once a year, on the festival of Eid— the only time he could see them face-to-face.
However, this year, when Eid happened to coincide with a Taliban resurgence in his hometown, Nangarhari had two options: He could either dwell in the memories his phone-screen held or risk making a one-way trip to the life of uncertainty he'd endeavored to escape. He painstakingly chose the former.
The border province of Nangarhar, where the youth hails from, has historically served as a crucial link between Kabul and Pakistan. Its strategic geography has long kept the province in the crosshairs of the military, international agencies and any group seeking control of the world's poppy empire. The collateral impact of which has had a devastating impact on the lives of men like Saeed Nangarhari, who've pinned all hope to somehow cross their international borders.
Nangarhari, who lives with his close relatives, a group of Afghan refugees who came to Pakistan decades ago, has made a living baking bread at a local tandoor. Although it doesn't earn much, it has been enough for the youth to keep some for himself and send the rest back home, where his parents and siblings anticipate it every month.
"It is easier to earn a living in Peshawar. I could work a wheelbarrow or labour for a shop, but in Nangarhar, there wasn't enough business for us and every day it became harder to see a future beyond the living moment," reflected Saeed.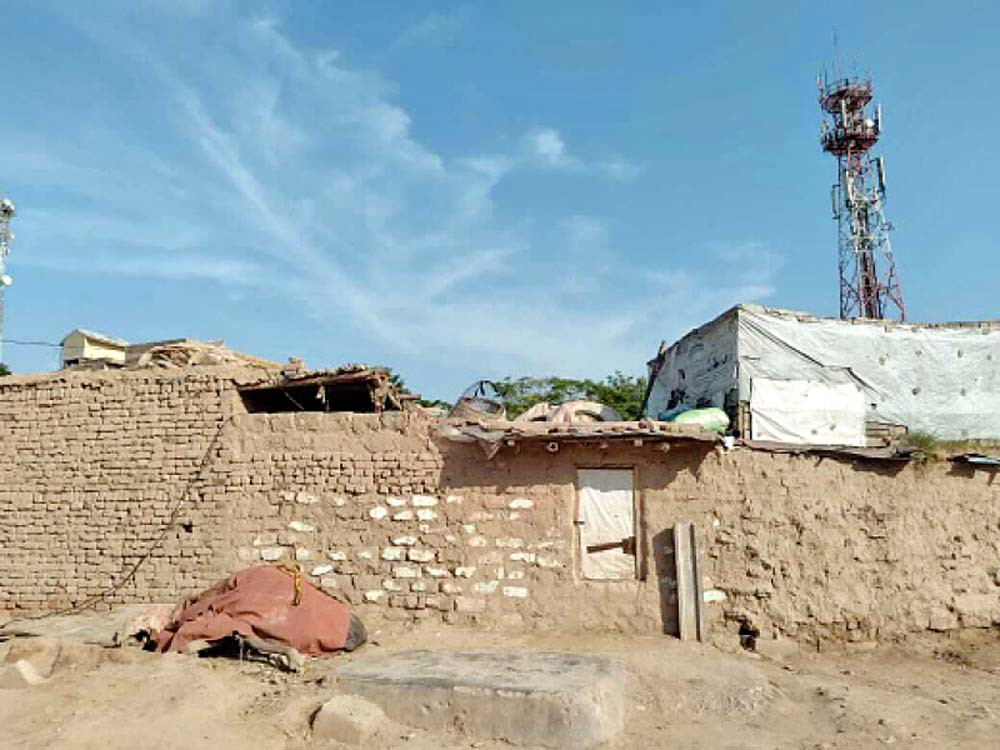 The young Afghan was informed of escalating political unrest in his home country, on a phone call he made to his family on Eid. His mother revealed that they too have been trying to cross over to Pakistan, but the country's decision to not host further refugees and closed borders at Torkham, have made the passage difficult. "I worry about them every day…forced to dwell in uncertainty like I once did," he added.
Addressing the situation, Amir Mohammad Zameer, who heads Afghan Shura at the Afghan Refugee camp in Peshawar, said that prevailing circumstances have disturbed thousands of Afghan families living in Peshawar and the tribal areas.
Speaking of an incident, Zameer said that three women from the Kababian refugee camp had gone back to Afghanistan around Eidul Fitr, to attend a relative's wedding in the Nangarhar province. They took with them only their youngest children while those slightly older were left behind in Peshawar. The women had hoped to come back in weeks' time or so but several months have passed since then, and the women have still not been able to return to Pakistan.
"There is a two-year old girl named Maryam. She is among the children left behind. Every time her mother video-calls, both wail from either ends of the border with no surety of when they will finally meet each other," said Zameer, explaining the severity of the matter.
K-P government spokesperson Kamran Bangash said that the national policy on the Afghan situation will eventually come from the federation. "The provinces however, will only handle policies pertaining to refugees," he told The Express Tribune.
Published in The Express Tribune, July 31st, 2021.
COMMENTS
Comments are moderated and generally will be posted if they are on-topic and not abusive.
For more information, please see our Comments FAQ