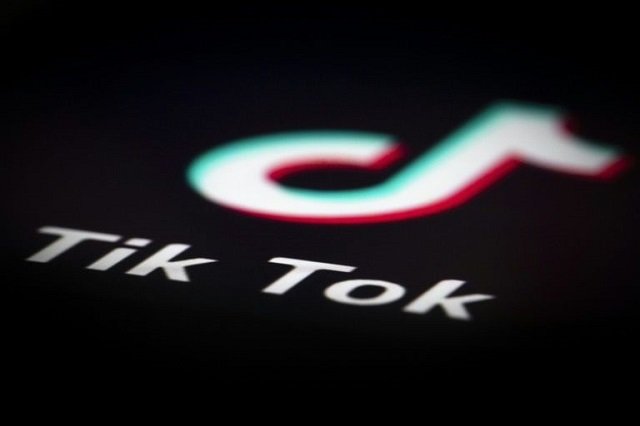 ---
MULTAN:
At least four TikTokers including three brothers were sent to the central jail for a month's detention for making videos on the dialogues of films and movies with big hair and moustache in Multan.
Police said the deputy commissioner sent four TikTokers, including three brothers, to Central jail for a month's detention after which the families of the TikTokers locked in Central Jail have approached the Multan Bench High Court to end the illegal detention.
At the recommendation of CPO Multan, the deputy commissioner had issued orders for detention of TikTokers under section 3 (Power to arrest and detain suspected persons) of The Punjab Maintenance of Public Order Ordinance (MPO).
TikTokers are accused of spreading terror and fear by uploading sensational videos on social media.
The High Court sought a reply from the Punjab government through Home Secretary, Commissioner, Deputy Commissioner, RPO and CPO against the detention on August 2.
Read TikTok has removed nearly 6.5 million videos from Pakistan
The petitioner contends that the TikTokers are not involved in illegal activities and are unregistered. TikTokers have not disturbed law and order nor have they provoked people through videos.
The three brothers are security guards at the petrol pump. The petition states that the detention orders are illegal, which should be declared null and void.
In January, police arrested two TikTokers and registered cases against them on charges of brandishing weapons.
According to the police report, Abdul Wahid, the son of Hafiz Saifur Rehman and a resident of Masoodabad area of Samanabad along with Muhammad Omar and a resident of Data Chowk, Samanabad, used to share videos on the then social media platform.
On the day of the incident, ASI Syed Ghulam Abbas Shah, In-charge of Chowki Nisar Colony police, received a report that the two TikTokers were armed and firing while filming their video for fan following.
Published in The Express Tribune, July 31st, 2021.
COMMENTS
Comments are moderated and generally will be posted if they are on-topic and not abusive.
For more information, please see our Comments FAQ