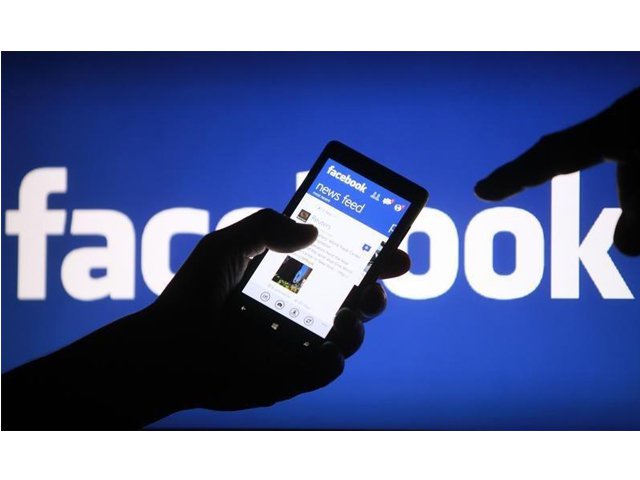 ---
KARACHI:
After Amazon, Facebook has provided an opportunity to Pakistanis running online businesses to flourish with its initiative — Marketplace.
"I am happy to see that after Amazon, Facebook has recently launched marketplace for Pakistan," Adviser to the PM on Commerce Razak Dawood wrote on Twitter.
I am happy to see that, after @amazon, @Facebook has recently launched market place for Pakistan, it will encourage small entrepreneurs to sell online. Such opportunities during COVID-19 could be a lifeline for micro enterprises.

— Abdul Razak Dawood (@razak_dawood) July 30, 2021
"It will encourage small entrepreneurs to sell online; such opportunities during Covid-19 could be a lifeline for micro enterprises," he added.
Jack of Digital CEO Faisal Sheikh told The Express Tribune that the marketplace had opened new avenues for small business owners seeking online opportunities.
"These kinds of opportunities give a huge access to small businesses not only in Pakistan, but internationally too," said Faisal, whose company is an advertising reseller of TikTok, Eskimi DSP and Spider AF in Pakistan.
"Through these types of marketplaces, local customers can also access products sold in other countries easily," he added.
"Besides access, they also give business owners easy payment solutions through local third parties."
Also read: Facebook shops expanded to WhatsApp, Marketplace in commerce push
For example, initially these platforms only accepted US dollars, but now people can pay in rupees as well.
"Another benefit of these online platforms is that the government can collect taxes such as GST from online sellers," Faisal added.
Currently the government cannot collect taxes from many platforms that do not have a local office or partner in Pakistan.
"By opening online marketplaces, these platforms open an office in the country where small business owners can talk to the help centre in their native language i.e. Urdu in Pakistan," Faisal noted.
"This in turn enhances the efficiency of the digital platform and the business owner."
These help centres are also aware of the local issues so they provide solutions accordingly.
The Facebook Marketplace will also result in women empowerment as it allows them to contribute economically, without having expensive physical means.
Commerce Adviser Dawood said the initiative was helpful for female entrepreneurs, who wanted to engage in buying and selling in their community of friends, family and networks -- a first step towards e-commerce.
Nouman Younas, a digital media marketer, said small business owners were facing a tough time because of the Covid-19 pandemic.
Nouman, who works with small business owners on different Facebook marketing campaigns, added that the marketplace was a golden opportunity for them to revive their businesses.
Umer Butt, who runs an online business, said the Facebook Marketplace would definitely boost their income.
COMMENTS
Comments are moderated and generally will be posted if they are on-topic and not abusive.
For more information, please see our Comments FAQ