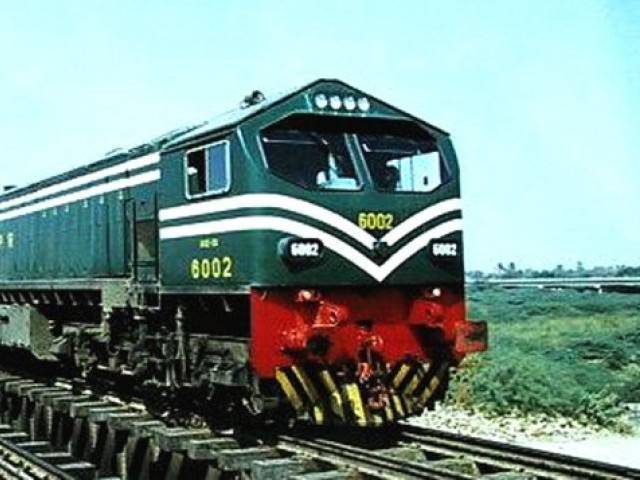 ---
LAHORE:
Pakistan Railways on Wednesday decided to outsource commercial management of 34 passenger trains to the private sector in order to provide better passenger facilitation to the travellers.
In this regard, the administration has opened the bidding process with 17 passenger trains already offered through open tendering. However, due to lack of interest among the bidders, only 11 out of the 17 trains could receive single bids. Meanwhile, several companies are particularly eyeing on 6 trains.
Pakistan Railway Advisory and Consultancy Services Limited (PRACS), a subsidiary of the Ministry of Railways, has acquired 8 trains out of the 17 trains, including trains that run on crucial routes such as Tezgam, Hazara, Millat and Karakoram. According to sources, the highest bid was offered by PRACS for the Karakoram Express at an annual bid of Rs1.84 billion.
Similarly, SSR & Company (Pvt. Ltd) has provided Rs1.26 billion for Shah Hussain Express; Rs1.26 billion for Rehman Baba and Rs250 million annually for Islamabad Express.
Meanwhile, Ross Logistics has bid Rs1.60 billion for Jaffar and Rs257 million for Subak Kharam Express. Imran Enterprises has bid Rs93 million for Ghouri Express.
The railways, confronted with its dwindling finances, has been mulling ways of generating revenue through different streams. With constant complaints about its poor services, disruptions in train traffic and increasing accidents, the PR's latest move to privatise trains is part of its plans to find a solution to the myriad problems.
In another development, a statement issued by the railways ministry on Wednesday stated that it had decided to put the seats long left vacant in all the eight divisions across the country in the pool of 'surplus'. The ministry threw the vacant seats -- from grade-1 to grade-16 --in the pool of surplus to overcome its losses. The seats were left unfilled for a long time.
In this connection, the ministry requested complete bio-data from all the divisional personnel officers of the seats. The data would be sent to the ministry as soon as it is compiled.
COMMENTS
Comments are moderated and generally will be posted if they are on-topic and not abusive.
For more information, please see our Comments FAQ