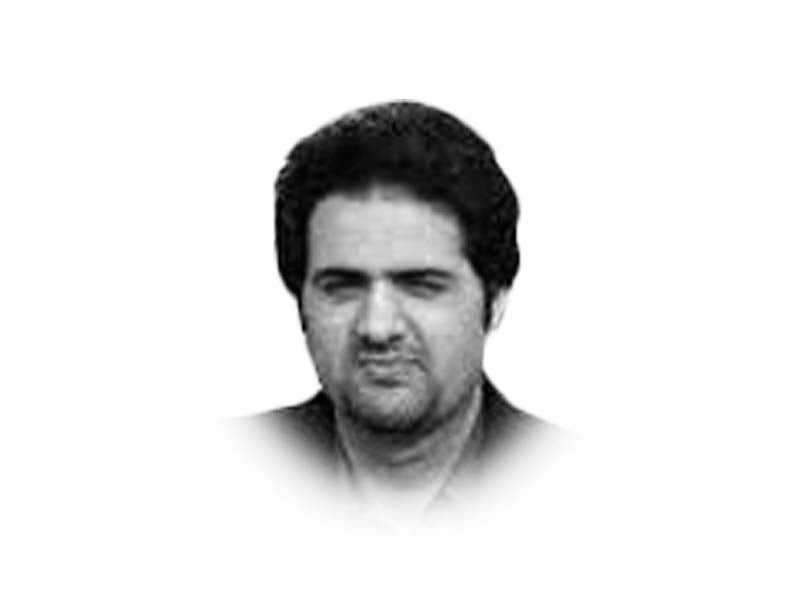 ---
I went to a gun store here in Texas to purchase a gun. The store clerk gave me the gun but said that the store was out of ammunition. I asked when I could come back and buy some. He said the store receives two large trucks of ammunition every night and are sold out within the first hour of opening in the morning. So, my best bet would be to be an early bird, he told me. I was surprised at this urgent need to buy bullets by people not living in a war zone. With a smile, he told me that ever since the US presidential election and the Covid situation, people feel that if a civil war broke out in America, they'd need to protect themselves.
I phoned various gun stores, even in other cities. They all had the same story. I even tried the early bird strategy but I never got my hands on any ammo. And that is when it occurred to me: gun stores are sold out and vaccination centres are closing down because people do not want free vaccines. People want to protect themselves with guns instead of free vaccines. Both products are about self-defence except the vaccine that protects others around us as well. Guns are supposed to lead to violence. Lo and behold, vaccines are actually leading to violence. Anti-vaccine mobs in Italy, Germany, and other European nations are busy attacking vaccination centres. American vaccination centres are facing cyberattacks.
The United States and Europe have gone to wars in distant lands in the name of pre-emptive self-defence with their citizenry in full compliance even when the war pretext was pure lies and war aims kept changing. Even when the enemy did not exist. It appears as though the Americans and Europeans do not mind an invisible enemy but would like to see a self-defence mechanism visible to the naked eye. That reverses the well understood aphorism of Sun Tzu who said, "If you know yourself but not the enemy, for every victory gained you will suffer a defeat." Faith is in raw instinct. With the vaccine resulting in an invisible self-defence mechanism inside the body, it's viewed with suspicion but a gun they can hold in their hands, which may very likely kill them, is viewed as the ultimate self-defence. Democracy may be great but democracy for such people, by such people, and of such people is a threat to humanity.
The same Americans and Europeans didn't mind sacrificing their civil liberties when Edward Snowden revealed that their private communications and private lives were being monitored and stored in a system whose reach was unlimited. Yet, they do not show the same conformity when they have to inject the vaccine in their bodies. Once again, the rights are intangible but their physique is not. The raw instinct of what they can see and touch is more important. Yet, it is these intangible rights which are figments of imagination, if you will, that this democracy is all about.
If Pakistani people were told that Pfizer vaccines were being administered at a certain vaccination centre, the place would be overcrowded within minutes of the announcement. I was born in the 80s in Pakistan and those born then can testify that they almost never had a chance to exercise their right to vote. When I was born, there was a military dictatorship in Pakistan. When I became eligible to vote, there was a military dictatorship again. Many like me in Pakistan had not had the chance to live in a democracy. Therefore, I will place my bet safely in relying on the Pakistanis to make the right choice in conformity with the belief in science. Treat this article as a spoiler alert before more freedom is given to donkeys disguised as humans.
Published in The Express Tribune, July 29th, 2021.
Like Opinion & Editorial on Facebook, follow @ETOpEd on Twitter to receive all updates on all our daily pieces.
COMMENTS
Comments are moderated and generally will be posted if they are on-topic and not abusive.
For more information, please see our Comments FAQ