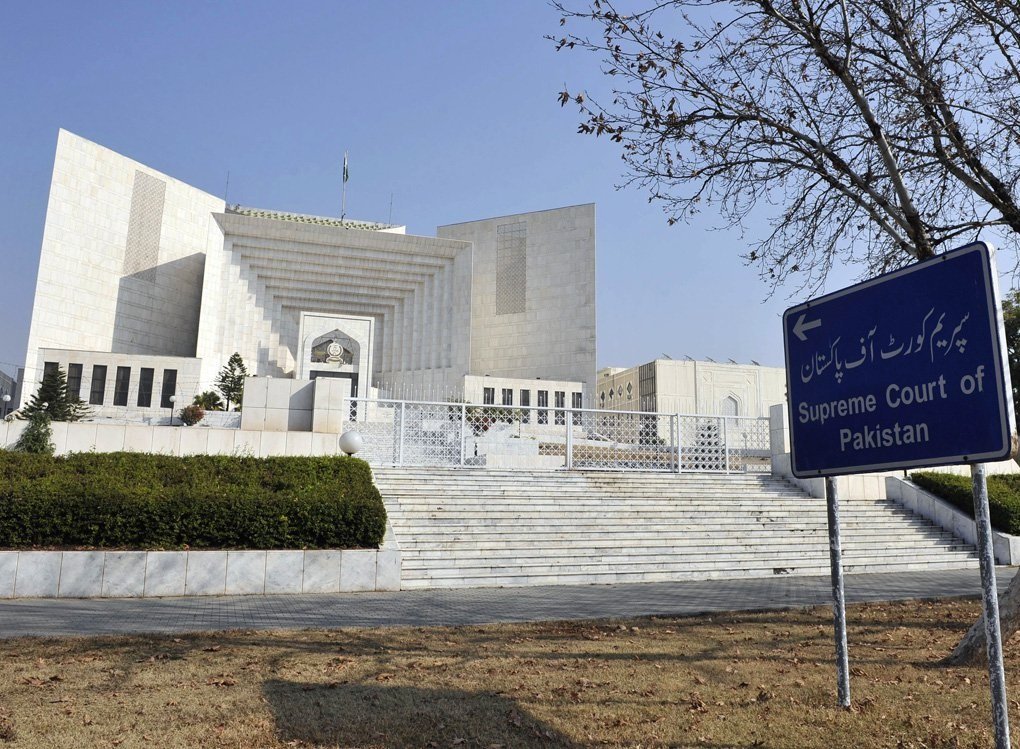 ---
ISLAMABAD:
The Establishment Division has deputed another civil servant as the registrar of the apex court, rekindling a debate about the justification of relying on deputationists at the Supreme Court despite an SC order which resulted in repatriation of thousands of employees to their parent departments.
The division on Tuesday issued a notification announcing the posting of Jawad Paul, a BS-21 officer of the Pakistan Administrative Service (PAS), to the Supreme Court as registrar.
"Jawad Paul... is transferred and his services are placed at the disposal of Supreme Court of Pakistan, for his appointment as Registrar (BS-22), initially for the period of three years, under section 10 of the Civil Servants Act, 1973, with effect from August 1, 2021," it said.
Deputationists occupy key administrative positions in the Supreme Court, causing resentment among permanent employees, who believe they are being ignored during promotions.
Read Selection board promotes 119 officers
Currently, more than two dozen deputationists are working in the SC, including Additional Registrar Judicial Abdul Razzaq, Additional Registrar Administration Amer Saleem Rana and Deputy Registrar Adman Abdul Shabbir Khan Khattak.
Muhammad Ali, a BS-21 officer, was a permanent employee of the Supreme Court but was transferred to the Federal Judicial Academy from where he retired in March 2021.
During an informal discussion with several permanent employees, it transpired that the permanent staff is demoralized due to these deputations.
There is also a cold war of sorts going on between the permanent employees and the deputationists.
COMMENTS
Comments are moderated and generally will be posted if they are on-topic and not abusive.
For more information, please see our Comments FAQ