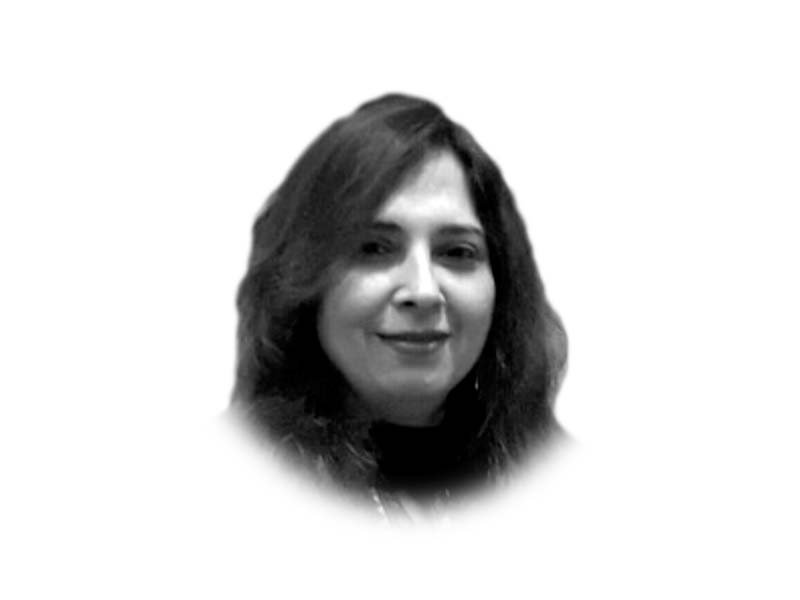 ---
Today is World Hepatitis Day. This day is a reminder that people in developing countries are dying because of contaminated water, sub-standard medical practices, unhygienic injections and serious lack of disease awareness. This day is also a reminder that 40-60% of people living in urban areas of Pakistan do not have access to clean drinking water. This day is also a reminder that 25-40% of beds in Pakistan are occupied with patients having fallen ill because of waterborne diseases such as cholera, diarrhoea, dysentery typhoid, and Hepatitis E (HEV). Finally, this day is also a reminder that in Pakistan, the maternal mortality rate due to Hepatitis E can be as high as 38%, whereas the fetal mortality rate may go up to 48%, one of the highest in the world.
WHO recognises Hepatitis E as a major public health challenge, and according to its estimate, 70,000 people die every year of this preventable disease. The estimated cases of HEV infections worldwide are 20 million, leading to an estimated 3.3 million symptomatic cases of Hepatitis E.
Since the invention of antibiotics, the mission of medical science has largely been to improve the quality of life through life-saving, life-enhancing, and life-improving medicines and technologies. If the correct diagnosis is at the core of getting cured, having the right medicine or vaccine at the right time is crucial to live a healthy life.
This year's Hepatitis Day theme is 'Hepatitis Can't Wait'. Globally, 325 million people live with Hepatitis, with more than 1.1 million lives lost each year to Hepatitis B and Hepatitis C and 70,000 to Hepatitis E. Pakistan has one of the highest prevalence of the disease in the world. The question is, do we have the tools to cure this disease? Yes, we do.
The spirit of the slogan denotes that we cannot allow ourselves the luxury to see time flirting away while people around us are dying of a curable or a preventable disease.
We all have to raise a collective voice to call for more actions and tell those who are at risk of dying that hope is waiting to be embraced. The name of one such hope is the Hecolin vaccine introduced by Ferozsons Laboratories Limited, a notable and one of the oldest national pharmaceutical company of Pakistan in collaboration with Xiamen Innovax Biotech, a leading Chinese biopharmaceutical company.
Hecolin is a promising vaccine for Hepatitis E. The drug was developed in three phases. In the third clinical phase, safety was evaluated in a total of 112,604 health volunteers. The efficacy of the vaccine stood at 93.8% in one-year follow-up. The long-term efficacy against clinical HEV stands at 93.3%. Both the phase III trials and the long-term efficacy of the HEV vaccine were published in The Lancet and The New England Journal of Medicine, respectively.
Our Asian region is home to 11 of the 20 most heavily burdened countries and accounts for approximately 70% of the viral hepatitis-related deaths globally. In addition, the 20 most heavily burdened are low-income or lower-middle-income countries, highlighting the need to develop achievable strategies in the healthcare system.
Even though Hepatitis has been one of the leading causes of death in Pakistan, we have not seen any widespread national initiative which aims to run an effective public awareness campaign regarding modes of transmission, diagnosis, prevention, and treatment at the grassroots level. Despite that, there is good news: medical advances and cheaper drugs have dramatically reduced the length of treatment and risks of side effects, and has improved patient outcomes, in recent years.
Meanwhile, by eradicating quackery, improving the quality of supplied water, and introducing a proper waste management system, we can, to a large extent, prevent the spread of not just Hepatitis but other contagious diseases like HIV.
Published in The Express Tribune, July 28th, 2021.
Like Opinion & Editorial on Facebook, follow @ETOpEd on Twitter to receive all updates on all our daily pieces.
COMMENTS
Comments are moderated and generally will be posted if they are on-topic and not abusive.
For more information, please see our Comments FAQ