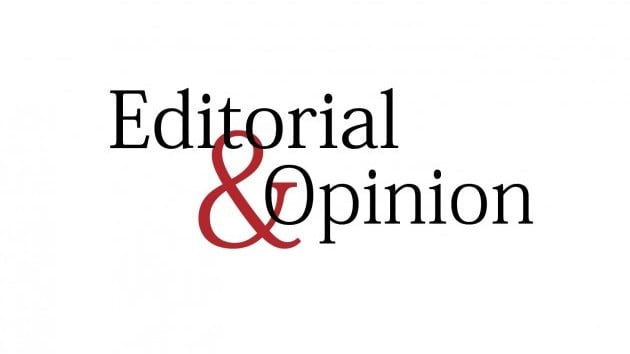 ---
There is no doubt that Pakistan has immense potential for tourism. Blessed with countless natural wonders and attractions, including some of the highest mountain peaks in the world, it should also be one of the world's premier destinations for adventure seekers both home and abroad. With these points in mind, there is not much that needs to be explained about the present government's stated ambition of ramping up our country's tourism sector. And while the novel coronavirus pandemic has made bringing in foreign visitors difficult for the time being, there has been a notable uptick in domestic tourists.
Just last week, during the Eidul Azha holidays, record numbers of tourists flocked to the Kaghan Valley in Khyber-Pakhtunkhwa. According to reports, traffic heading for the scenic destination hovered around 700,000 vehicles, smashing the previous record of 500,000 from five years ago. But the allure of natural beauty can only do so much. As expected, a weekend of joy and recreation turned into serious frustration for the visitors, with roads in and out of valley choked by the record traffic. This experience is likely to dampen some of the interest going forward.
For the government, efforts to boost tourism must go beyond lip service. Our entire infrastructure is in dire need of overhaul and upgrade. Fixing just the roads and building a few new hotels would not be enough either. A serious problem: those who live in and maintain these tourist sites have complained about is litter and pollution. Tackling this will require both on-the-ground measures and efforts to educate and discipline the public.
There is also a question of security, with complaints of theft and robbery emerging in recent years. Increasing number of visitors provide ripe targets for criminal gangs. In this regard, the government could take inspiration from nations that are known for their tourism-driven economies — in many of them, a zero tolerance policy is in place for crimes targeting tourists.
Lastly, once the Covid-19 pandemic subsides and the world normalises, whichever government we have should return to aim of attracting more foreign tourists, be they religious ones or thrill and recreation seekers. To do that, it would have to address deep-seated issues that plague our general culture and society while rebranding Pakistan for the world.
Published in The Express Tribune, July 27th, 2021.
Like Opinion & Editorial on Facebook, follow @ETOpEd on Twitter to receive all updates on all our daily pieces.
COMMENTS
Comments are moderated and generally will be posted if they are on-topic and not abusive.
For more information, please see our Comments FAQ