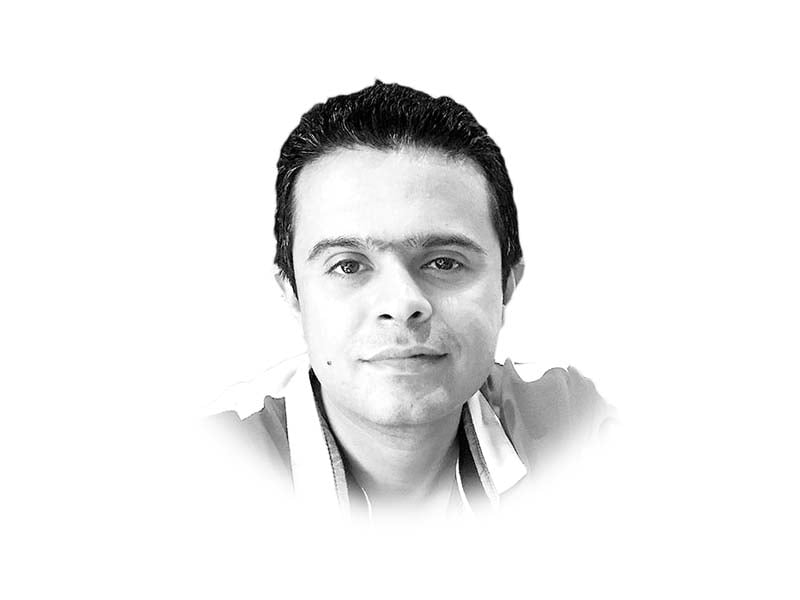 ---
The gruesome murder of Noor Mukadam has traumatised the nation. For many, it has hit too close to home, giving a brutal reminder of gender-based violence that women have to confront every day. They face sexual harassment, domestic violence and abusive behaviour, yet they are often blamed for it. On top of that, the shame associated with being a victim, particularly of a sexual crime, results in many women and their families choosing not to report the incident. Even for the few who do report, a flawed legal regime and a problematic judicial system mean that the probability of getting justice is low. Meanwhile, absence of consequences reinforces abusive behaviour in men, who continue to operate with impunity, whether in public or inside their homes, taking refuge in social attitudes and poor law enforcement.
Pakistan Demographic and Health Survey 2017-18 revealed that 42% of women and 40% of men believe that beating the wife is justified under specific circumstances, such as if the wife gets into an argument with the husband, goes out without telling him, neglects children or burns the food. Sadly, the proportion of men who think this way has increased by six percentage points since 2012-13.
More than one out of every four women have experienced physical violence. About one-third of ever-married women face spousal violence, with 26% of them sustaining injuries such as cuts and bruises. Unfortunately, more than half of these women have not sought any help about resisting or stopping the violence. If women aren't safe in their own homes, how can we make them feel safe outside?
Then comes victim blaming: why was she travelling late? What was she wearing? Who was she with? Why did she go there? When we focus on finding all sorts of reasons why she herself was at fault, we divert the attention away from the criminal himself, projecting him as some sort of individual without any agency, responding helplessly to the apparent invitations implied by the circumstances of the woman.
Ironically, this culture of victim-blaming is not limited to our everyday conversations but is also embedded in our legal system. Until recently, the character of a woman was admissible in rape cases. If not for the Supreme Court of Pakistan's decision in Atif Zareef vs the State case (2021), we would still be running the infamous two-finger tests to assess the chastity of all rape victims.
Most importantly, our legal system is not positioned well to provide justice to victims of gender-based violence. Registering a case is a nightmare. Navigating one's way through the investigation process is traumatic and pursuing a court case can take a lifetime. Women therefore find it much more convenient to stay quiet and keep going. No wonder that Pakistan is the fourth worst performer (only ahead of Syria, Afghanistan and Yemen) on the Women Peace and Security Index 2019-20, developed by Georgetown Institute. In fact, Pakistan turned out to have the most marked regression in terms of legal equality.
If history is of any evidence, we are soon going to forget about Noor and move on to the next social media sensation. The perpetrator may get punished, but the systemic flaws will remain. After all, we did punish Zainab's killer (Kasur case), yet we are still waiting for the promised Zainab Alert, Response and Recovery Agency to get established. The perpetrator of the motorway incident had earlier raped a mother and daughter, yet he was roaming free, thanks to our fragmented criminal databases that continue to remain patchy.
Let's hope that Noor's case becomes a watershed moment and we finally start to address the institutional and social failures that enable gender-based violence in Pakistan, and not limit ourselves only to hashtag justice.
Published in The Express Tribune, July 27th, 2021.
Like Opinion & Editorial on Facebook, follow @ETOpEd on Twitter to receive all updates on all our daily pieces.
COMMENTS
Comments are moderated and generally will be posted if they are on-topic and not abusive.
For more information, please see our Comments FAQ