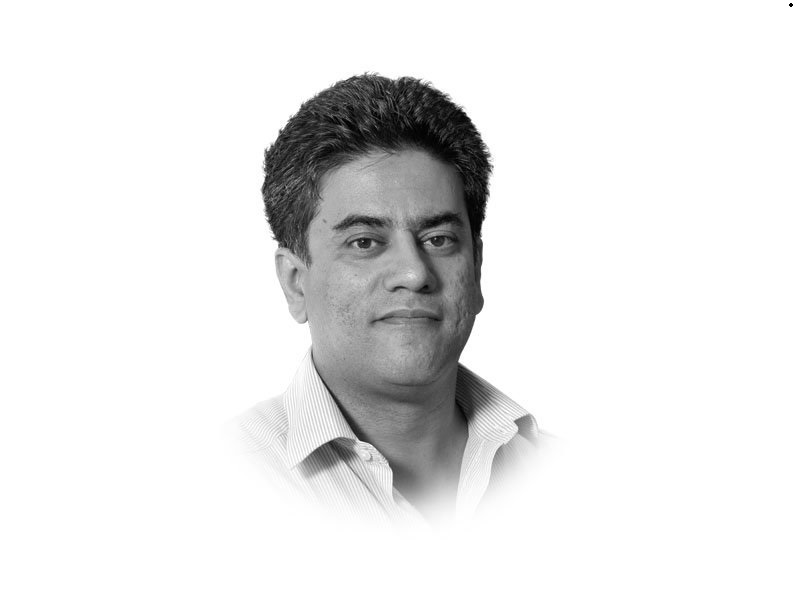 ---
We are told that as the common travelling public, the intricacies of international air travel along with the complicated manner in which fares are set by different international airlines is something that we cannot fully comprehend. Point taken. But the manner in which some international airlines have been fleecing passengers on their Pakistan routes leaves a lot to be desired — and once again makes Pakistanis wonder why ever we let our national carrier disintegrate into the shell it is today thanks to corruption and incompetence of successive governments.
I miss the golden days of PIA. Not only did our national airline bring us pride in foreign lands with its green and golden livery, in most instances Pakistanis were not treated as shabbily as most foreign airlines seem to take us today despite the fact that due to sheer numbers, our region gives them a lot of business. Now we are at the mercy of these foreign carriers.
My recent experience with an international airline which connects major cities of Pakistan to Asia/Europe and beyond is a case in point. Despite confirmed bookings, the flights were cancelled twice even before I commenced my journey on the pretext that the Pakistani government had reduced the number of passengers entering the country from abroad. Closer inquiries revealed that the airline in fact had not reduced the number of passengers and simply overbooked the flight. Last minute cancellations seem to have become the norm for Pakistan — while flights to most other countries of the world are operating as per schedule.
It is one thing to have your flight cancelled while you are still at home, another to be stuck abroad. While overseas, I was informed by my airline through e-mail that the timing of my return flight from Istanbul to Karachi had changed and I had to confirm the new timing by phoning the airline's call centre. Imagine my horror when upon phoning the call centre, I was curtly informed by the person on the line that in fact my flight back on this sector had been cancelled. He then insisted that I get a refund on my ticket or change the ticket to an open booking so that he could see what other dates flights would be available. At the back of my mind there was advice from my travel agent friend, Shehzad, who told me that the day of the flight that I had booked was possibly the only day the airline avoided cancelling the flight. So instead of agreeing to what he advised, I told the gentleman on the line that I would think about my options.
A quick look at the airline's website suggested fares for the next available date were almost double of what I had paid. A look at a rival airline flight revealed that they had only business class seats available and the one-way trip via Doha would cost me over $6,000. In panic, I called Shehzad who went through the booking and informed me that the flight in question was not cancelled and that both the flight and booking were intact. His advice was to simply appear on the given day and check in as if nothing happened. It was sound advice. That is exactly what I did and arrived as scheduled in Karachi. I shudder to think the extra expenses and headaches I would have incurred had I listened to the call centre person and cancelled my flight.
Was this a genuine mistake on the part of the airline? That remains to be seen. Was there a motive to this? I do not know. What I do know is that passengers on the flight complained about the exorbitant rates that they were paying for travelling to Pakistan. One Lahore-bound passenger told me that he had to stay for three nights inside the Istanbul airport because he could not go out due to quarantine requirements and his flight had been cancelled arbitrarily. No compensation was offered.
The reason for telling this story is simple. Travel to and from Pakistan is being made a nightmare by the few airlines who are operating to Pakistan. Cancelled flights, double fares and poor standards of service are fast becoming the norm. And instead of accepting responsibility, these airlines blame CAA. It is time the CAA ordered an inquiry. We demand equal treatment.
Published in The Express Tribune, July 26th, 2021.
Like Opinion & Editorial on Facebook, follow @ETOpEd on Twitter to receive all updates on all our daily pieces.
COMMENTS
Comments are moderated and generally will be posted if they are on-topic and not abusive.
For more information, please see our Comments FAQ