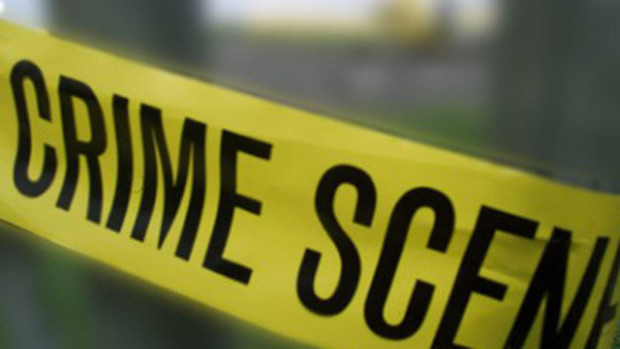 ---
KARACHI:
Police have registered a murder case of a teenage girl who was mysteriously killed from firing on the roof of her house in Gulshan-e-Iqbal.
According to details, case No. 723, 2021 has been registered at Aziz Bhatti Police Station and includes sections 302 and 311.
15-year-old Samina, daughter of Badshah Khan, died in a mysterious incident at her house in Gulshan-e-Iqbal Block 16 on the second day of Eid-ul-Adha.
According to ASI Noor Akbar Siyal, the police officer on whose complaint the case has been registered, he reached house of victim Samina at her residence situated in Block 16 to investigate the incident from her family and heirs. However, the family members could not present any satisfactory answer and were constantly changing their statements. The shooting took place on the roof of the house in which 15-year-old Samina was shot in the chest with a firearm. The heirs of the deceased had initially maintained that the incident occurred due to a stray bullet. Later, they tried to paint the incident as suicide and then claimed that she had been killed by unknown persons.
Read more: 'Parents of Noor Muqaddam's alleged murderer held'
The police handed over the body of the deceased to the heirs after legal action. A shell of a 9mm pistol was also recovered from the spot which was seized by the police. According to police officer Noor Akbar Siyal, all the circumstances indicate that the incident was a murder in the name of honor, so in addition to section 302, the FIR also includes section 311 for honor killing. After registration of FIR against known heir or heirs, the case has been handed over to the investigation for further action.
Published in The Express Tribune, July 25th, 2021.
COMMENTS
Comments are moderated and generally will be posted if they are on-topic and not abusive.
For more information, please see our Comments FAQ