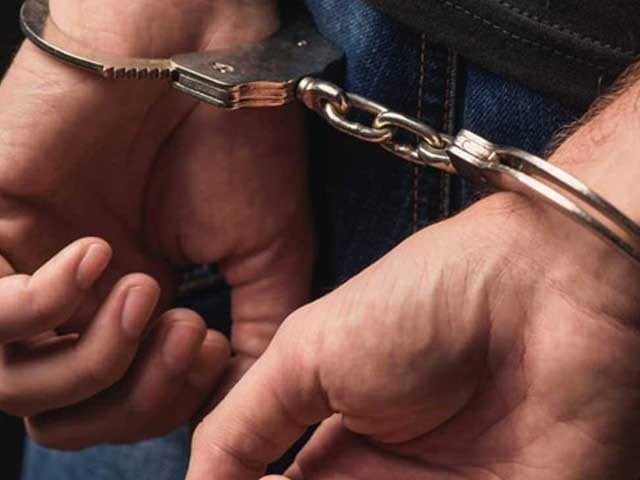 ---
KARACHI:
An allegedly drunken deputy superintendent of police hit a pushcart vendor with his official mobile unit, leaving the man injured.
Those present at the scene immediately caught the DSP.
Police reached the spot, arrested the officer, and registered a case.
Between Thursday and Friday night, DSP Feroz Qureshi reportedly hit the pushcart vendor while driving in a drunken state near the parking plaza in Saddar.
Onlookers were outraged by the incident and tried to beat the official.
As soon as the disorder was reported, a heavy contingent of police rushed to the spot and took the DSP into custody. He was taken to the police station.
The wounded were shifted to the Jinnah Postgraduate Medical Centre Hospital for treatment. According to police officials, DSP Feroz Qureshi, posted in Security Zone One, was intoxicated at the time of the incident and was also undergoing a medical examination.
Shaukat, who was injured, told Express that he was carrying a fruit cart. He was on his way back to his home in the Lines area between Thursday and Friday night when he was hit by a police mobile from behind and injured.
He later found out that the man was DSP Feroz Qureshi. He was rushed to Jinnah Hospital. Immediate medical aid was provided after which he was sent home.
Police have registered a case under Sections 427 and 279 of the Section 392/21. Police are investigating the incident further.
COMMENTS
Comments are moderated and generally will be posted if they are on-topic and not abusive.
For more information, please see our Comments FAQ