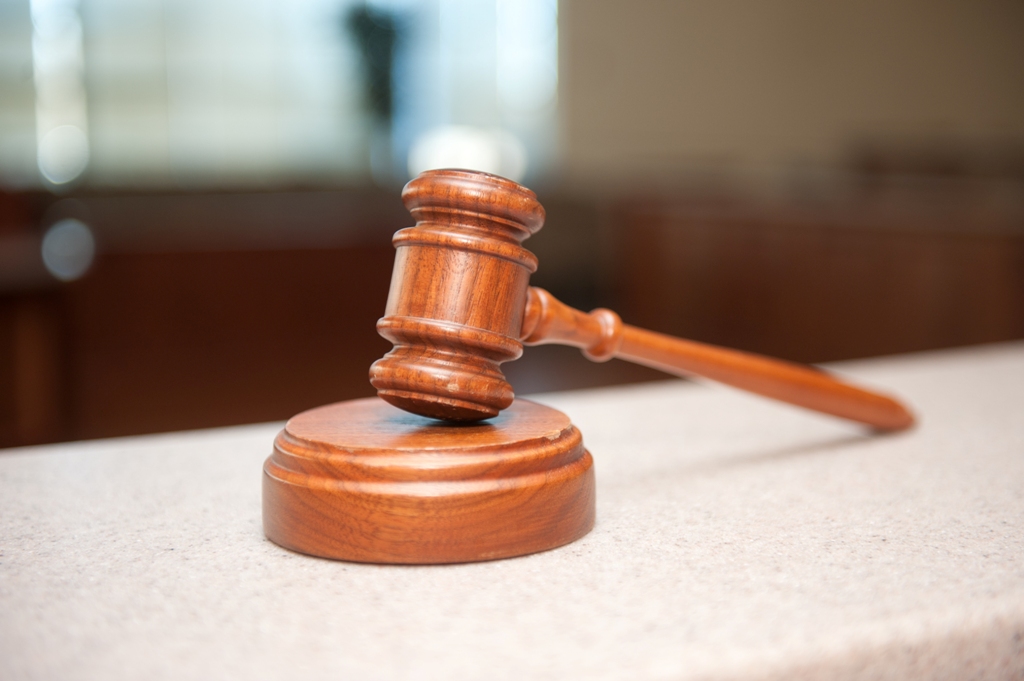 ---
KARACHI:
Sindh Women Development Minister Shehla Raza assured complete support to the family of Quratulain who was recently murdered by her husband in a case of domestic violence. She said the aim was to ensure that the killer would be punished in an exemplary manner.
"No matter how powerful a criminal is, he cannot escape justice," she assured. Raza said on Tuesday that the postmortem report and statements of the children confirmed domestic violence.
"We will offer every kind of legal help to the family of the deceased," she said. Raza said these words while speaking to the media and extending condolences to the family of the victim. Quratulain was allegedly murdered by husband in Bairaj Colony of the Qasimabad area in Hyderabad.
She said it was preliminary learnt that the victim's husband had been abusing her for some time and used to threaten to snatch the children if she ever shared the ordeal. "It is due to this reason that Quratulain kept bearing the torture at the hands of her husband and did not lodge a complaint against him," the minister said.
She said the officers and staff of the Sindh Women Development Department were prepared to work round-the-clock to help women. "Even so, complaints of domestic violence, seen as domestic disputes, are not lodged."
Read More: Woman, two grandchildren murdered
The minister said that there were complaint cells for women's issues in Hyderabad where they could register their cases and seek legal help. She said that police should also not confuse domestic violence incidents with domestic disputes.
"Police should take action whenever and wherever women are tortured." She said the provincial assembly has done the necessary legislation to protect women.
Replying to a question, the minister said the government does not fear oppressors. "If someone believes that he is powerful and above justice, we aspire to serve justice to the affected family."
In her message to women, the minister asserted it was imperative to lodge cases of domestic violence in a timely manner at complaint centres of the women development department so that proper action could be taken. She regretted the fact that many such cases go unreported.
Published in The Express Tribune, July 21st, 2021.
COMMENTS
Comments are moderated and generally will be posted if they are on-topic and not abusive.
For more information, please see our Comments FAQ