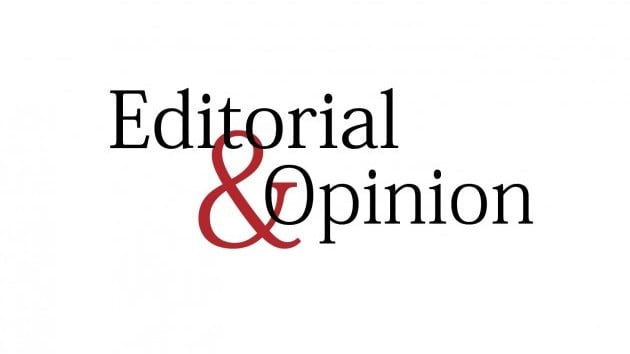 ---
Yet again — for a fourth time, in fact — Muslims across the world are celebrating Eid in the middle of the coronavirus pandemic. The three-day celebrations of Eidul Azha have begun in Pakistan today — amid a potentially dangerous resurge in the coronavirus cases. However, nothing in the run-up to the Festival of Sacrifice suggests that we are living in unprecedented times that call for exercising extra care and caution in order to avoid the lethal contagion and curb its spread.
Despite fears of infestation of the highly transmissible Delta variant in the country turning out to be real, it remained business as usual for a large number of Pakistanis who thronged the cattle markets — many without wearing a face mask or caring about keeping a social distance. Even small kids were seen accompanying their parents to the markets full of muck and filth, set up across the country with no Covid safety considerations whatsoever. Hardly any vendor could be seen operating in accordance with the government's guidelines. And there were no government officials either to ensure compliance with the guidelines, specially the order barring the entry of unvaccinated visitors.
This devil-may-care attitude, however, must not be allowed by the authorities to continue over the three days when the religious obligation of animal slaughter is performed — an exercise that produces organic waste such as blood and gut contents, and warrants their proper disposal while maintaining an overall hygiene as regards processing and distribution of meat. Adherence to safety measures related to prayer venues should also be ensured. People should also realise their responsibilities and avoid social gatherings as much as possible, besides following the prescribed SOPs, especially in relation to performing sacrifice.
That we cannot afford to be complacent goes without saying. The Covid-positivity rate has climbed past 5% across the country from just about 2% two weeks back. The situation is particularly critical in Karachi where the Covid-infestation rate has raced to 23% in just about a week, with Delta variant found in more than 90% of the cases, according to Karachi University's International Centre for Chemical and Biological Sciences. All coronavirus wards in major city hospitals are nearly full. The special wards in hospitals are either arranging extra beds to accommodate patients or they are refusing to admit new patients. Unfortunately though, people are ignoring appeals being made by the government and experts to abide by the SOPs and get themselves inoculated as early as possible, thereby making their contribution towards avoiding the situation from getting out of control.
The lesson from India suggests that the authorities must at least ensure that there is no shortage of oxygen. Experience shows that when it comes to crunch time, profiteers and other greedy elements contrive to cause shortages of essentials whether these are commodities during famines or medicines during epidemics. Profiteers have no compunction in doing so. History is replete with such instances. The government thus needs to be focused more on preventing hoarding of oxygen and other essentials, like medicines. There is the lurking danger that people visiting their native places to celebrate Eidul Azha might take the infection to their villages. If, God forbid, this happens, it will result in a very grave situation, as in most rural areas there are no properly-equipped hospitals to treat Covid-19.
It is time Prime Minister Imran Khan addressed the nation to convince people to get vaccinated and to strictly practise coronavirus protocols, as they celebrate Eid.
Published in The Express Tribune, July 21st, 2021.
Like Opinion & Editorial on Facebook, follow @ETOpEd on Twitter to receive all updates on all our daily pieces.
COMMENTS
Comments are moderated and generally will be posted if they are on-topic and not abusive.
For more information, please see our Comments FAQ