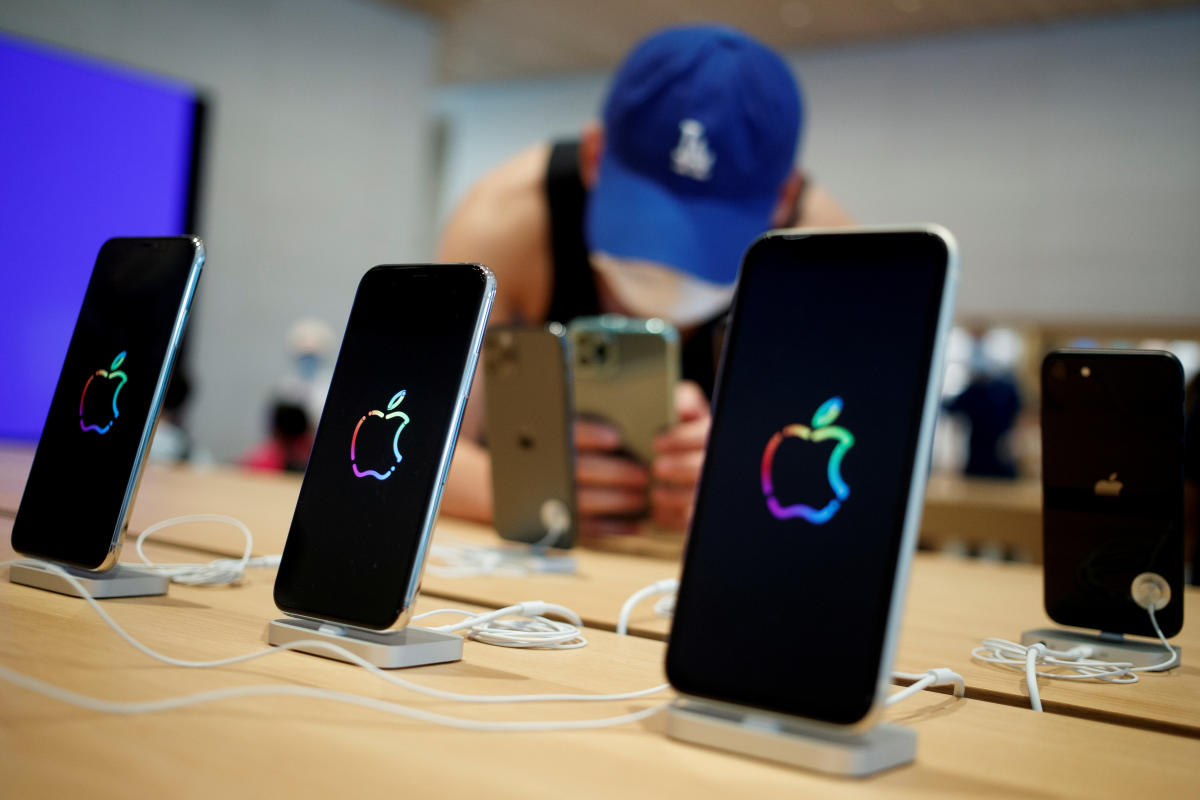 ---
Pegasus spyware-making Israeli company, NSO Group, has breached the security of "thousands of Apple's iPhones", Amnesty International revealed in its report.
"Apple prides itself on its security and privacy features, but NSO Group has ripped these apart. Our forensic analysis has uncovered irrefutable evidence that through iMessage zero-click attacks, NSO's spyware has successfully infected iPhone 11 and iPhone 12 models. Thousands of iPhones have potentially been compromised," said Deputy Director of Amnesty Tech Danna Ingleton in a statement on Monday.
According to an investigation by 17 media organisations published on Sunday, the Israeli company's spyware was used in attempted and successful hacks of 37 smartphones belonging to journalists, government officials and human rights activists around the world.
"These attacks have exposed activists, journalists and politicians all over the world to the risk of having their whereabouts monitored, and their personal information and used against them, the rights group official said.
She added that while everyone is at risk technology giants like Apple are "ill-equipped" to deal with the massive scale of surveillance at hand.
Also read: PM Imran's number among those targeted by Israeli spyware: report
The Guardian in its report said the investigation suggested "widespread and continuing abuse" of NSO's hacking software, described as malware that infects smartphones to enable the extraction of messages, photos and emails; record calls; and secretly activate microphones.
NSO said its product is intended only for use by government intelligence and law enforcement agencies to fight terrorism and crime.
The spyware is capable of switching on a phone's camera or microphone and harvesting its data and has been in the headlines since 2016.
Sunday's revelations — part of a collaborative investigation by The Washington Post, The Guardian, Le Monde and other media outlets — raise privacy concerns and reveal the far-reaching extent to which the private firm's software could be misused.
The leak consists of more than 50,000 smartphone numbers believed to have been identified as connected to people of interest by NSO clients since 2016, the news organisations said, although it was unclear how many devices were actually targeted or surveilled.
NSO has denied any wrongdoing, labelling the allegations "false".
(With input from Reuters)
COMMENTS
Comments are moderated and generally will be posted if they are on-topic and not abusive.
For more information, please see our Comments FAQ