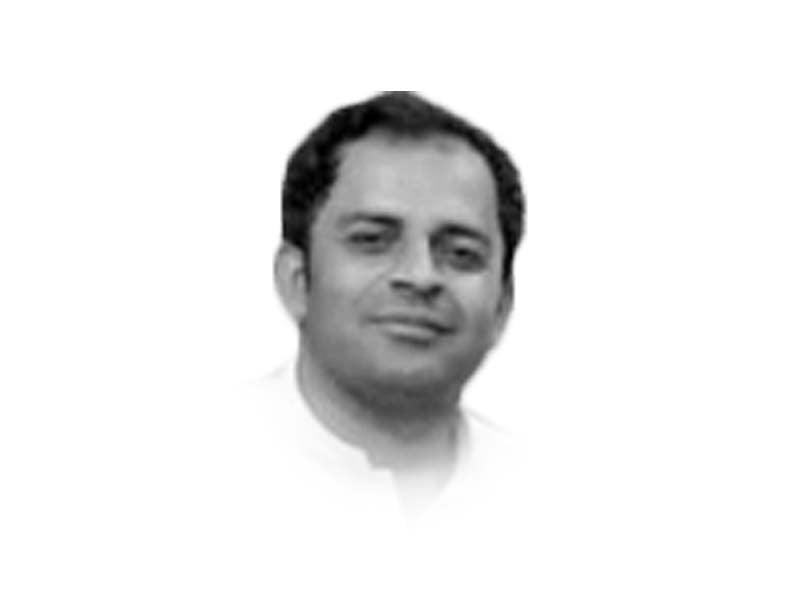 ---
A young girl recently committed suicide in Lahore, in her private hostel room, as she did not qualify for the CSS exams despite two attempts. It is ironic that she ended her life in the very room she would work to materialise her dream of becoming a civil servant. Moreover, one cannot imagine the trauma her parents must have suffered.
This tragic incident is a grim reminder of our society's rotten mindset which preys on our youth.
First and foremost are the expectations of family and friends towards aspirants that — though not for honest reasons — make the aspirant create a do-or-die situation in his/her mind. Family members often pin their hopes on the aspirants as they are likely to become a source of financial and social protection. They keep reminding the aspirants of the exorbitant investment involved in their exam preparation and that they have no option but to succeed. Though sincere efforts and guidance matters, the CSS exam is unpredictable.
Second, a lack of appreciation and encouragement equally contributes to such mayhem. The road to the Civil Services Academy is a bumpy ride for many. During the preparation journey, an aspirant experiences insurmountable obstacle particularly if (s)he is from an underprivileged background. During the preparatory phase the aspirant is supposed to manage his/her personal expenses including that of expensive books and study material. They undergo psychological pressure, agony and depression. They need applause, encouragement and appreciation in these circumstances. However, most people focus on the outcomes than the efforts one undertakes during preparation. In case one fails, they are instantly called a failure instead of being appreciated for their tireless efforts.
Third, a lack of an alternative career path in the minds of some aspirants also shares the blame for such horrifying tragedies. Most CSS candidates build up a life as a CSS officer as the only life worth living for. Therefore, they hardly make an alternative career plan in case they fail to qualify the exam. Since they pin all their hopes on it, they find themselves drained in case they fail the exam.
It's worthwhile to consider how such tragedies can be averted. Notwithstanding its charm and attraction, the CSS is not the only platform to serve the people and the nation. It is just an exam, not a matter of life and death. Besides preparing for it, aspirants should also try their fate in other career pathways. Around 16,000 candidates sit the CSS exam each year, but hardly 2% qualify. Given this abysmally low passing ratio, aspirants should not just bank on CSS. Since the CSS journey develops knowledge and ability, it could be utilised elsewhere to make a respectable earning while also working for the wellbeing of others.
Amidst the unpredictability of the exam's result, parents should not pin all their hopes and expectations on the aspirants. They should let their children know that they extend their encouragement and support regardless of the result.
Our society's mindset towards failure needs to change. People need to recognise that failure is a source of more experiences and success. Everyone fails in life in something or the other and it should not be used as a tool to ridicule others. We need to appreciate those who try and fail as they are worthier than those who don't dare to try altogether.
Published in The Express Tribune, July 18th, 2021.
Like Opinion & Editorial on Facebook, follow @ETOpEd on Twitter to receive all updates on all our daily pieces.
COMMENTS
Comments are moderated and generally will be posted if they are on-topic and not abusive.
For more information, please see our Comments FAQ