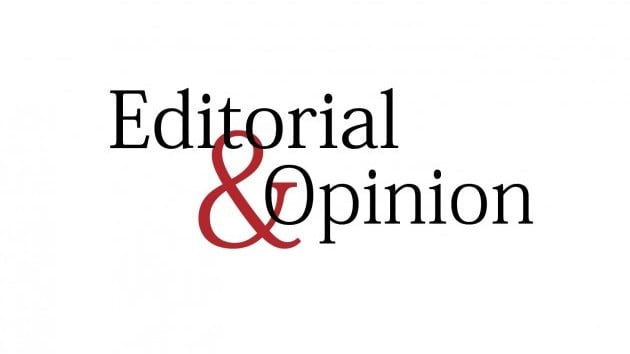 ---
The government has increased the prices of petroleum products for a third time since the announcement of the Federal Budget 2021-22 on June 11. From July 16, petrol price will rise to Rs118.09 a litre – an all-time high – from the earlier rate of Rs112.69 and the price of High Speed Diesel will be up from Rs113.99 a litre to Rs116.53. The massive overall increase in petroleum prices in such a short span comes close on the heels of the federal budget in which many taxes had already been imposed on the people.
Since nearly all things are transported from one place to another, the hike in fuel prices will shoot up the prices of goods and services, making them costlier. This will add to the difficulties of the common people who are already groaning under the burden of unbearable taxes. However, certain sections of the populace also benefit from the rise in petroleum prices. It has been observed that soon after an increase in petroleum prices are announced, petrol stations close and resume selling fuels the next day, when the new prices take effect. In the process, owners of petrol stations mint lots of money. No government action has ever been seen to prevent this profiteering.
Ironically, an aide to the PM tweeted that the government had provided 'maximum relief' to the public because it rejected the regulator's recommendation to increase POL prices manifold. It does not matter to him that increasing petroleum prices is also known as ' mini-budget', because POL prices act as a milch cow that brings in revenue to the government coffers, and this source of milking the taxpayers never dries up.
Of course, the government has been compelled to increase fuel prices following the continuous rise in oil prices in the international market. However, it could have saved the public from being further burdened by the ever-rising prices and inflation by providing relief in other sectors. Run-away prices continue to eat away into the earnings of ordinary people. Despite all this, experience with past governments shows that there is no point in changing sides.
Published in The Express Tribune, July 17th, 2021.
Like Opinion & Editorial on Facebook, follow @ETOpEd on Twitter to receive all updates on all our daily pieces.
COMMENTS
Comments are moderated and generally will be posted if they are on-topic and not abusive.
For more information, please see our Comments FAQ