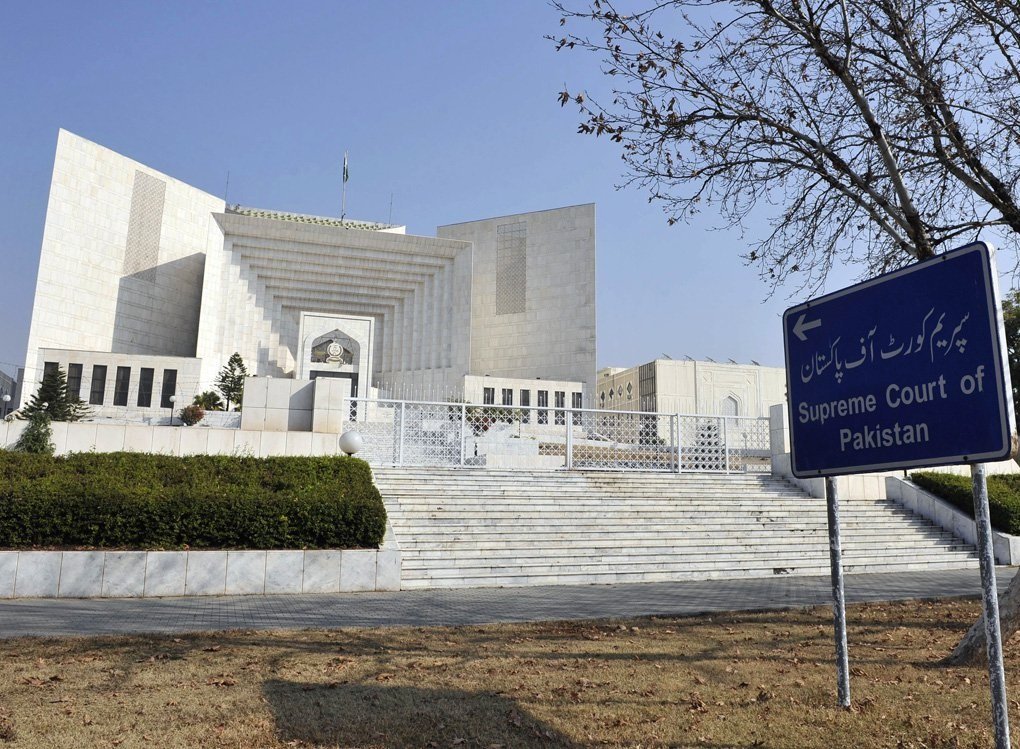 ---
ISLAMABAD:
The business community has criticised the government for its failure to incorporate their suggestions into the FY22 budget and has demanded intervention of the Supreme Court.
At a press conference on Wednesday, Federation of Pakistan Chambers of Commerce and Industry (FPCCI) Acting President Nasir Khan vehemently opposed Section 203A of the budget, which empowered and expanded the discretionary powers of the Federal Board of Revenue (FBR).
"This law will only result in increase in corruption and harassment," he said. "Although Section 203A has been amended through the introduction of slabs, still we are of the view that powers to arrest and prosecute will create a fearful and discouraging environment for small businesses."
Citing that the section violated the basic rights, Khan called on the Supreme Court to intervene and protect the businessmen.
"A blanket exemption from federal excise duty (FED) has been approved for the erstwhile Fata without surveying and quantifying the genuine needs and total demand of the region's population," the FPCCI acting president pointed out.
This move, according to him, will dent the competitiveness of industries in adjacent regions and the rest of the country compared to factories working in the area.
"There is a strong possibility that industrial units may exploit the FED exemption and utilise the incentive to produce merchandise for regions other than the tribal area," he added.
He also demanded establishment of a strict mechanism to keep in check the misuse of FED exemption.
He expressed concern that the FBR did not consult the FPCCI despite the fact that Prime Minister Imran Khan had instructed the revenue authority to hold consultative sessions prior to the decision.
"We sent recommendations to the FBR for tax system reforms and simplification of tax rates but they were ignored," he said.
Khan proposed the establishment of corporate courts to counter and balance the weak policies of successive governments and ensure protection of small and medium enterprises.
FPCCI Budget Advisory Council Convener Zakaria Usman urged the government to ensure consistency in policies in a bid to encourage investment in the country.
He requested PM Khan to step in and reverse the anti-business and anti-growth measures.
He also reiterated FPCCI's mission to resolve outstanding issues of the business community through discussion and mutually beneficial dialogue.
Published in The Express Tribune, July 15th, 2021.
Like Business on Facebook, follow @TribuneBiz on Twitter to stay informed and join in the conversation.
COMMENTS
Comments are moderated and generally will be posted if they are on-topic and not abusive.
For more information, please see our Comments FAQ