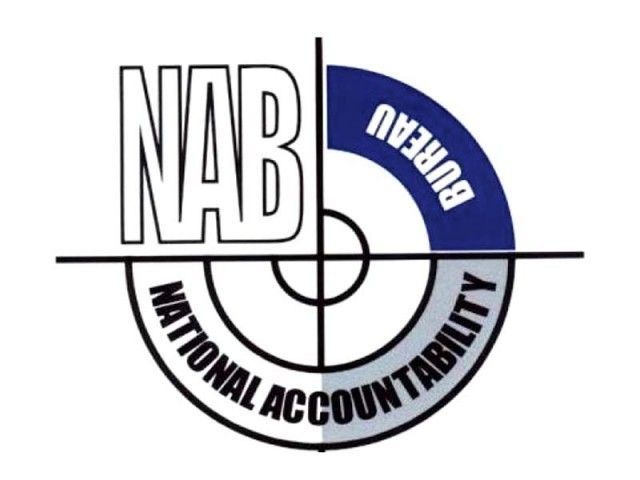 ---
ISLAMABAD:
The Supreme Judicial Council (SJC) will take up a slew of complaints filed against alleged misconduct of National Accountability Bureau (NAB) Chairman Justice (retd) Javed Iqbal on July 12 [today]. Barrister Zafarullah, Saeed Zafar and Mohsin Raza Ranjha had filed the complaints in 2019.
The SJC is the constitutional forum that can hold superior court judges accountable and it comprises five members – the chief justice (CJ) of Pakistan, two senior most Supreme Court judges and two senior most chief justices of the high courts.
Currently, CJ Gulzar Ahmed, Justice Mushir Alam, Justice Umar Ata Bandial, Sindh High Court Chief Justice Ahmed Ali M Shaikh and Islamabad High Court Chief Justice Athar Minallah are its members.
Sources revealed to The Express Tribune that the SJC has already issued notice to Attorney General for Pakistan (AGP) Khalid Javed Khan for legal assistance in this matter.
As some PML-N leaders demand removal of the NAB chairman, legal experts point to the ambiguity in the law regarding dismissal of the top graft buster's boss.
According to Section 6 of the National Accountability Ordinance (NAO), 1999 the chairman shall not be removed except on the grounds of removal of a Supreme Court judge.
Legal experts argue that in view of the above provision, the chairman shall be removed for the same reasons as a judge of the apex court as mentioned in the SC Judges' Misconduct 2009.
However, there is no separate mechanism provided for the removal of NAB chairman in the law. The NAO, 1999 doesn't even mention if the SJC could hear complaints against the NAB chief.
In Asfand Yar Wali case 2001/02, the top court had directed the federal government to insert conditions regarding the removal of the NAB chairman, noting that the government had "left out" the procedure for sacking the graft watchdog's chief.
Interestingly, the Constitution is also silent about the removal of the NAB chairman. Article 209 talks about the removal of judges and the auditor general of Pakistan through the SJC.
Another article allows for the removal of the Election Commission of Pakistan (ECP) members by the SJC. However, there is again no mention of the removal of NAB chairman through the council.
In the Panamagate case judgment, Justice Asif Saeed Khosa had also noted that the direction for initiating proceedings against NAB chairman under Article 209 of the Constitution may involve some jurisdictional issues.
A section of the lawyers believes that if the law is silent, the appointing authority – the President of Pakistan – may remove the NAB chairman under General Clauses Act, 1897.
COMMENTS
Comments are moderated and generally will be posted if they are on-topic and not abusive.
For more information, please see our Comments FAQ