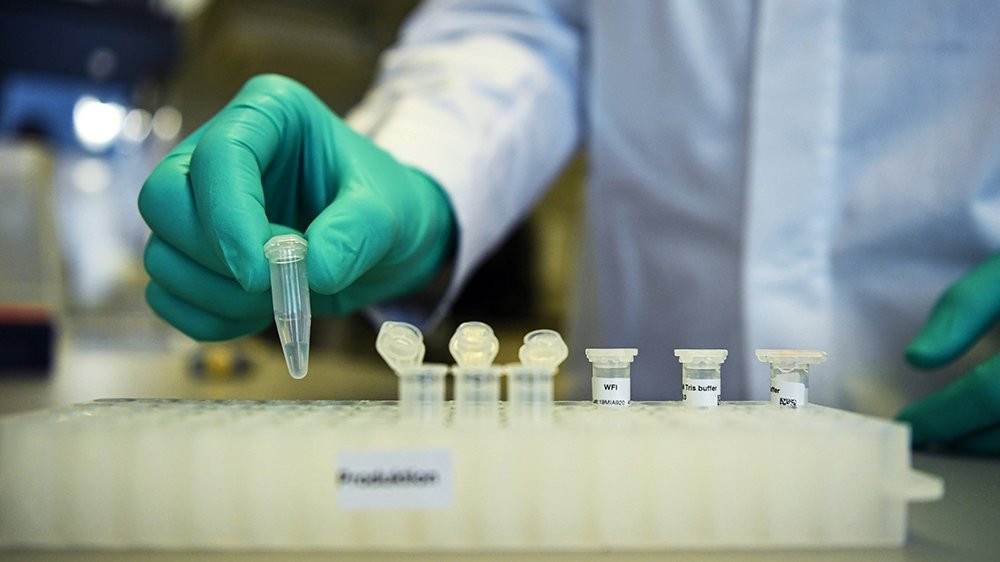 ---
RAWALPINDI:
Islamabad Health Services Academy Vice Chancellor Prof Dr Shehzad Ali Khan said on Sunday that non-communicable diseases (NCDs) have increased to dangerous levels and would further rise amid no change in people's lifestyle.
"It takes time to change the lifestyle as 90 per cent of Pakistanis do not do physical activity and only 10 per cent of them only walk or exercise, leading to a rise in NCDs during the last ten years," said Dr Khan while addressing the concluding session of a two-day international conference under the auspices of the Pakistan National Heart Association (PANAH) along with Riphah University Rawalpindi Chancellor Dr Hassan Mehmood Khan.
Dr Shehzad said that six of the health disorders were caused due to our wrong choice of food and drink while 48 per cent of men and eight per cent of women in Pakistan use tobacco.
"Despite being an agricultural country, 75 per cent of the people do not eat fruits or vegetables on a daily basis, 15 to 40 per cent of young people have high cholesterol, one in four people suffer from hypertension while 13 per cent of the population has diabetes," he outlined the outcomes of Global Diseases Survey, which is conducted every ten years.
The survey showed a gradual increase in non-communicable diseases. We need to adopt healthy foods to get rid of them, he added.
Dr Hassan informed that the Department of Lifestyle Medicine was started at Riphah University two years ago. "We also regularly conduct a three-month Lifestyle Medicine course. No disease can be cured by drugs alone. To control it, we have to change our lifestyle. We will try to make it a part of the curriculum in the coming days," he added.
In the last ten years, no questions have been asked about nutrition and lifestyle. This is not just a problem for Pakistan, but for the whole world, he maintained.
Ministry of National Health Services Deputy Director Dr Samra Mazharne said mental illness was the fifth most common non-communicable disease. "We have to allocate a special portion of the budget to control diseases, which was not done in the budget 2021-2022. We have to focus on primary health care, need the cooperation of food and agriculture department and we have to choose healthy foods," she added.
Published in The Express Tribune, July 12th, 2021.
COMMENTS
Comments are moderated and generally will be posted if they are on-topic and not abusive.
For more information, please see our Comments FAQ