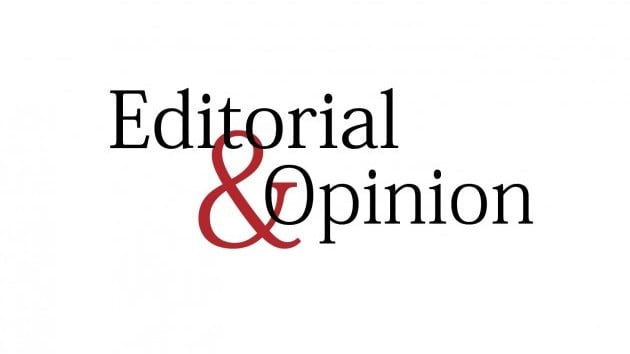 ---
In a recent address to the UN Human Rights Council, the special rapporteur on human rights in the occupied Palestinian territory, Michael Lynk, said that 'illegal' and 'inhumane' Israeli settlements in the Occupied Palestinian Territories (OPT) were tantamount to war crimes. In a report he has prepared, Lynk has urged the international community to act against the Israeli aggression. Highlighting the horrors of the Israeli settler regime — especially its recent demolitions of Bedouin tent dwellings which left Palestinian residents without food, water and shelter in the scorching summer heat — Lynk has recommended Israel be taken to task.
The report has stated that Israeli settlements are illegal under the Fourth Geneva Convention which is binding for all countries, signatories or not. As per articles 47 and 48, an occupying power cannot change the demographics of the occupying territory by either dispelling the indigenous population, or by importing its own population. Furthermore, the occupying power is bound to provide the territory with all provisions needed for the inhabitants' welfare. Under this, the UN and member states have recognised Israeli expansion as illegal numerous times before too. Yet, there is no concrete action against Israel, and covert and overt support has always allowed it to carry on with impunity.
While the recent-most Israeli offensives have gained traction, mostly on social media, the occurrences of these rights violations are not new. Israel, since the 1948 Nakba, has actively displaced Palestinians from their ancestral lands, citing ownership of the territories based on biblical grounds. And not new is the Zionist regime crying wolf over aggressions by Hamas and the Palestinian Authority. While two wrongs don't make a right, the extent of violations by Israel of human rights and international law cannot be justified. And while Israel continues to call the UN report biased, little has been done to reign in this colonial settler state. With the Palestinian narrative coming to the fore now, one hopes Israel is stripped of this immunity soon.
Published in The Express Tribune, July 11th, 2021.
Like Opinion & Editorial on Facebook, follow @ETOpEd on Twitter to receive all updates on all our daily pieces.
COMMENTS
Comments are moderated and generally will be posted if they are on-topic and not abusive.
For more information, please see our Comments FAQ