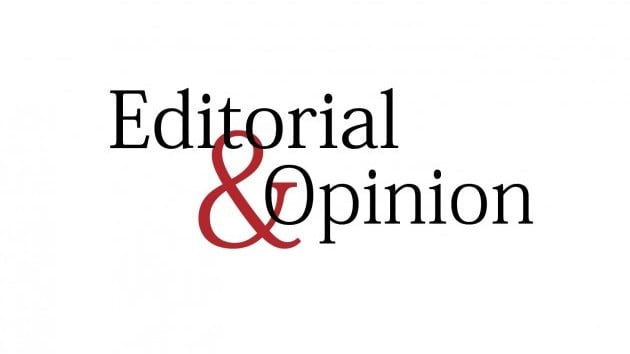 ---
The coronavirus pandemic has thrown into bold relief the wide gap between rich and poor countries in terms of access to vaccines, hospital beds, oxygen and medical equipment. This disparity between the classes is more pronounced in Third World countries. In view of the poor countries' inability to procure large quantities of vaccines, the WHO had made a global appeal for funding vaccines and medical equipment to enable such countries to combat the pandemic. Unfortunately, the WHO announced on Tuesday that the amount it had received so far could meet only half of its needs, as to date it was short of $16.8 billion.
The WHO chief told at a member state briefing on the organisation's Access to Covid Tool Accelerator (ACT-A) programme that it had obtained pledges of $17.7 billion for 2020-21, but it needed the remaining $16.8 billion by the year-end, and around $8.1 billion of the remaining $16.8 billion was required immediately. The coronavirus pandemic is still raging in poor countries. ACT-A provides nations with a platform to make coordinated efforts to enable developing countries to obtain means to combat the virus. Now people in several countries have fallen victim to the virus. Deaths and hospitalisation are being reported. Populous countries like Indonesia and Bangladesh cannot cope with the present magnitude of the pandemic on their own due to lack of resources.
While almost all developed countries have overcome the pandemic, poor nations are still either in the danger zone or facing the sting of an even more dangerous variant of coronavirus. The ruling classes in many developing nations made a bad situation hugely worse with their poor handling of the situation. Selfishness largely accounts for the resulting mess and chaos. There are countries where megalomaniac politicians continued with the construction of useless ultramodern buildings to house national parliament and secretariat. Work was hardly stopped even for a day even when large numbers of Covid-19 patients were dying for want of hospital beds and oxygen cylinders.
Published in The Express Tribune, July 8th, 2021.
Like Opinion & Editorial on Facebook, follow @ETOpEd on Twitter to receive all updates on all our daily pieces.
COMMENTS
Comments are moderated and generally will be posted if they are on-topic and not abusive.
For more information, please see our Comments FAQ