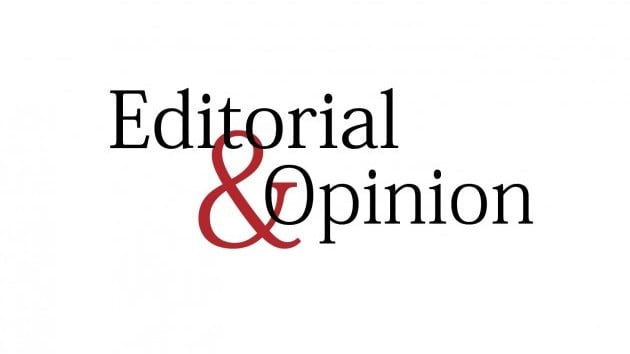 ---
Prime Minister Imran Khan recently announced that he would stop using protocol and security when attending private events as an austerity measure and to avoid inconveniencing the public. His supporters have lauded the move, while his detractors have called it showmanship, noting that the savings are nominal in the greater scheme of things. While it is true that actual savings are pennies to the dollar — or paisas to the rupee — compared to the bloated non-development portion of the budget, the move, under normal circumstances, would still be a positive symbolic gesture.
After all, several elected leaders in peaceful countries, both rich and poor, are known to move about in public, even on official business, without any protocol. Security protocol also presents major headaches for commuters. Major roads have to be blocked for extended periods of time, often causing traffic jams that last long after the VIP has left the area. Unfortunately, these are not normal circumstances. The terrorist threat in Pakistan is very real. Moving about without protocol is inviting an attack. If Imran does not value his own safety, perhaps he should respect the office of prime minister. It's not as if it hasn't happened before. And even if PM Imran does not believe his life is at risk, several other political leaders legitimately need security. Would he force them to sacrifice it as well?
That is not to say that protocol is not abused, but addressing that means taking action against the abusers, rather than collective punishment. We also need clarity on what the PM means by 'private functions', since these could be anything from dinner at a restaurant or a visit to a friend's house to weddings and even political rallies. If he doesn't want to inconvenience the public, he could just avoid going and offer his regrets to the host. Surely they would understand. The truth is that this move reeks of populism, just like his May visit to a 'busy' Islamabad market, where there was nary a customer in sight, was a photo-op to project a 'man of the people' image. The public would be better served if the time and energy invested in optics were spent on better policymaking and implementation to improve quality of life.
Published in The Express Tribune, July 8th, 2021.
Like Opinion & Editorial on Facebook, follow @ETOpEd on Twitter to receive all updates on all our daily pieces.
COMMENTS
Comments are moderated and generally will be posted if they are on-topic and not abusive.
For more information, please see our Comments FAQ