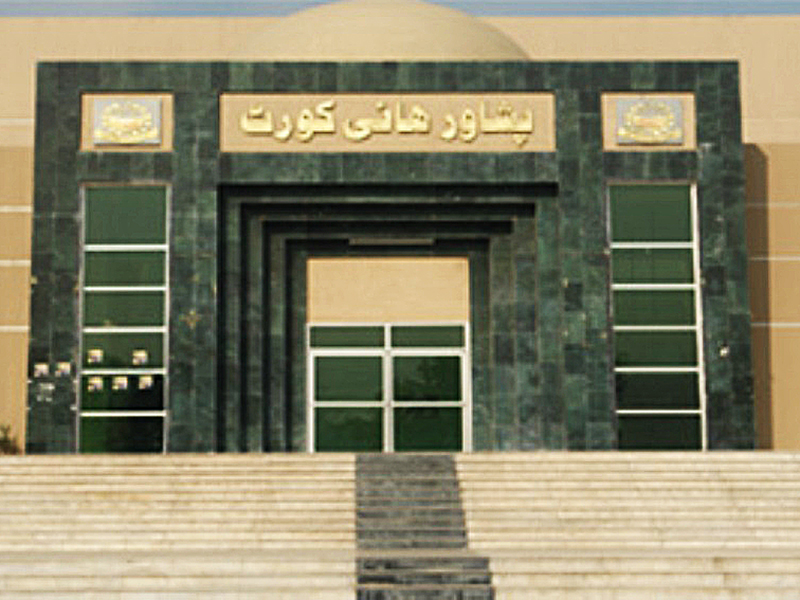 ---
ISLAMABAD:
The Judicial Commission of Pakistan (JCP) has approved the proposal to confirm the employment of three additional judges of the Peshawar High Court (PHC).
Sources revealed to The Express Tribune that a JCP meeting on Tuesday unanimously confirmed the employment of Justice Naeem Anwar, Justice Sahibzada Asadullah and Justice Waqar Ahmad.
At present, the PHC has 15 judges against a total strength of 20. Currently, there is only one female judge. Overall, there are five female judges working in the superior courts of the country.
A senior official told The Express Tribune that after the merger of Federally Administered Tribal Areas (Fata) with Khyber-Pakhtunkhwa in 2018, there is a need to increase the number of judges in the PHC.
Read: JCP rejects nominations for PHC slots
It is learnt that the backlog of cases is increasing after the Fata merger as five million people of the former tribal areas are now residents of the K-P, whose population is now almost equal to the population of Sindh – the country's second-most populous province after Punjab.
He pointed out that the total strength of the Sindh High Court (SHC) judges is 40.
According to sources, the chief justice of Pakistan has asked the Law and Justice Commission of Pakistan secretary to take up the matter regarding increasing the number of judges in the PHC with the executive. The judges' posts can be enhanced through legislation as well as through a presidential order.
Read more: CJ Gulzar summons JCP meeting on July 6
A senior lawyer lamented that despite making promises, the PTI-led government has failed to introduce reforms in the justice system. "It seems that senior civil servants are not interested in enhancing the number of judges," he added.
Last month, PTM MNA Mohsin Dawar also presented a bill in the National Assembly for an increase in the number of judges of the PHC. The PHC is already dealing with a backlog of cases that has increased after the 25th Amendment and merger of erstwhile Fata with K-P.
The bill has been referred to the relevant standing committee. The PHC registrar in a recent news conference also desired for increasing the number of judges of the high court.
COMMENTS
Comments are moderated and generally will be posted if they are on-topic and not abusive.
For more information, please see our Comments FAQ