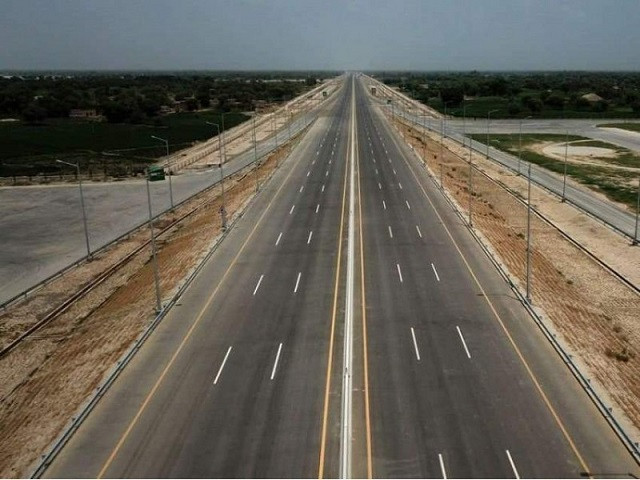 ---
MIR ALI:
Khadi Khel tribesmen of Mir Ali Tehsil of North Waziristan have started a protest against the kidnapping of three tribesmen and on Monday blocked the Pak-Afghan road for all kind of traffic to record their protest.
Khadi Khel tribesmen had earlier given a deadline to the government and when the kidnapped tribesmen were not recovered, they placed barriers on the main road, causing great inconvenience to the general public. Large lines of vehicles could be seen on both side of the road for miles.
"The tribesmen have placed sand on the main road to make it impassable for all kind of traffic and they also made a camp on the one side of the road. Local elders and villagers were present on the roadside protest camp," confirmed a police official, saying that thousands of vehicles along with their passengers were stranded on both sides of the road as traffic was badly disrupted between Bannu and North Waziristan tribal district.
"There are thousands of large cargo trucks line up along the main road waiting for the road to be opened not to speak of cars and other small vehicles," he said, adding that three people hailing from Khaddi Khel tribe had been kidnapped five months ago from Miranshah but the government failed completely to locate and recover them.
The tribesmen blamed that they waited for five months for the recovery of their men and didn't create problems for the government or general public but now they had been left with no option but to start a protest and block the road to press for their demands.
Published in The Express Tribune, July 6th, 2021.
COMMENTS
Comments are moderated and generally will be posted if they are on-topic and not abusive.
For more information, please see our Comments FAQ